U.S. Government Coming Up With Clever Ways to Combat Nationwide Obesity
2 min read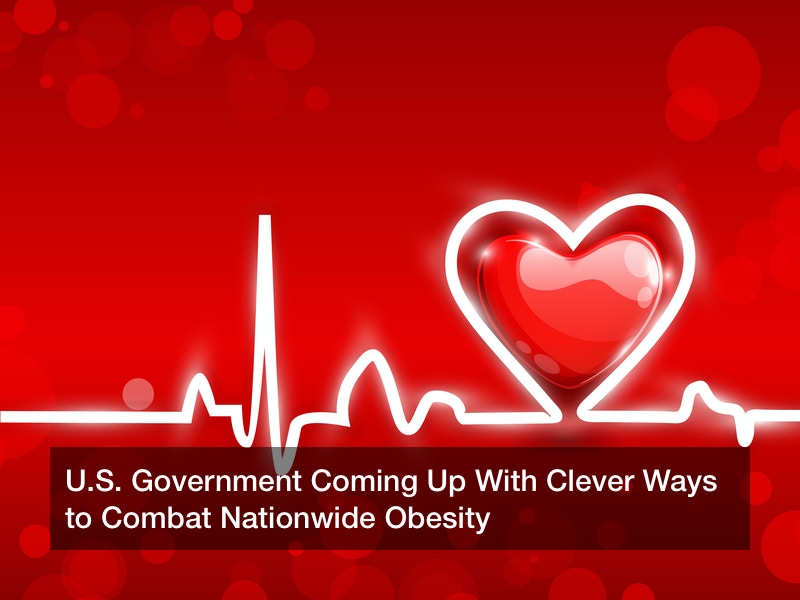 Although Colorado is the leanest state in the country, one-fifth of Coloradans are obese, with an obesity rate at 21.3%.
Led by First Lady Michelle Obama, the U.S. government is using clever wordplay to combat this obesity issue, at least in children.
"They're simple tricks of the trade but they result in higher consumption of the food," said Kevin Concannon of the U.S. Department of Agriculture.
According to The Huffington Post, the government's trick is to simply add fun adjectives before otherwise frightening vegetable words. "X-Ray Vision Carrots" and "Championship Beets" are just two of the terms schools are using to increase healthy food consumption in hopes of lowering the obesity rates in children. With 3D X-Ray technology — as you may know — the inside of a casting is visible and can be used to identify a crack, defect, hole or porosity. Add the descriptor "X-Ray Vision" to carrots, which are said to improve a person's vision, and children might actually give them a chance.
Colorado.gov reports that in a 2012 Cornell study documenting middle school kids' carrot consumption, children ate roughly 66% of the "X-Ray Vision Carrots" that were on their trays and only 32% of the carrots labeled "Food of the Day." All the other normal carrots were thrown in the garbage.
"We can help make the USDA nutrition standards a success by making sure schools have healthy kids instead of healthy trash cans," said Heidi Kessler, manager of the Cornell Center for Behavioral Economics in Child Nutrition Programs.
Like the rest of the country, Colorado has seen its obesity rate increase over the past two decades.
"It's time to lower our obesity rates, so we all can enjoy optimal health," added Dr. Larry Wolk, executive director and chief medical officer at the Colorado Department of Public Health and Environment. "We are committed to working with communities across Colorado to make sure every Coloradan has easy access to healthy, affordable food and places to be active."
Of course, many Americans are trying to improve their nutrition intake, turning to healthy eating practices like the keto diet. According to Martina from ketodietapp.com, "While low-carb and ketogenic diets have been on the rise for the last decade, this way of eating continues to grow in 2019 with even more focus on whole foods based, sustainable keto diet."
Doug Davis, who is in charge of school nutrition in Burlington, Vermont, believes that strategic food placement can greatly improve the health and obesity levels in school children.
"Kids have a bowl, they choose their vegetables," said Davis. "We're giving the kids an opportunity to take a more active role in the choosing and creation of their food."