Colorado Slowly Gains Fame in Movie Industry
2 min read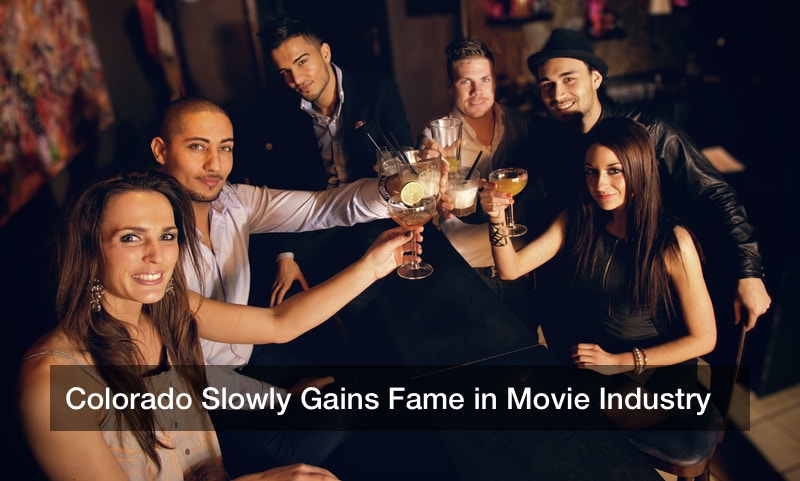 Movies are one of the most popular American pasttimes. During 2014, 77% of the population saw at least one movie in a theater. Now, Colorado movie buffs may recognize something other than their favorite actors on the silver screen — their home state.
Colorado has been having a big year for movie and television production. Many flicks were filmed all over the state, boosting the state's reputation in the ever growing movie industry.
Robert Redford's Netflix-backed film, "Our Souls At Night" has decided to go ahead filming in the state even though filmmakers first turned down the offer, citing paltry economic incentives for big-name actors.
Luckily, "Night" producers and the state of Colorado came to an agreement. The film would spend $1.5 million dollars to shoot in the state. This sum represents about half of The Colorado's Office of Film, Television, and Media annual budget, as per state fiscal regulations.
Considering that the state is only estimated to bring in about 11% in fiscal incentives — compared to the average of 20% in other states — the production was a risky venture. Donald Zuckerman, Colorado's film commissioner, believes that despite the risk, the venture was worth it.
Zuckerman tells The Denver Post, "They really wanted to come here and were willing to take less because of the authenticity. But they weren't willing to take nothing."
This plan of offering opportunities on a budget seems to work for Colorado. In the past, the state received uncharted success after allowing Quentin Tarantino's "The Hateful Eight" film outside of Telluride in late 2014.
Besides "Nights," a Netflix original series, "Amateur," is being shot in Denver. This movie is the true story of a basketball star and his journey through life caring for his family and himself while still excelling at his sport.