Greenwood Village Company Raises $9.2 Million to Develop New Agricultural Product
2 min read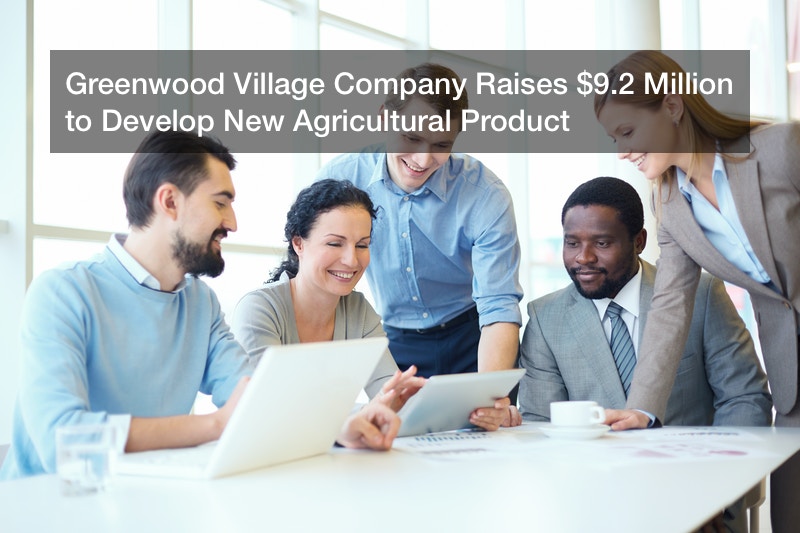 A local company that typically focuses on alternative energy and technology is shifting gears, attracting millions of dollars from investors to develop a product that boosts plant yields.
According to BusinessDen.com, Denver-based Cool Planet Energy Systems recently completed a $9.2 million capital raise to begin a new business venture as crude oil prices continue to plummet.
The company will be investing the funds into CoolTerra, an agricultural product that improves the quality and quantity of crops. The product's charcoal-like particles absorb water and fertilizers, increasing the chance for plants to sprout properly.
CoolTerra is actually a leftover solid byproduct of the liquid fuel that Cool Planet already manufactures, so the transition from alternative energy to agriculture shouldn't be difficult for the company.
Cool Planet was forced to enter other ancillary markets as the price of oil spiraled downward in the past several months. The most pressing challenge to U.S. manufacturers is the 20% structural cost burden they face compared to global competitors, but Cool Planet's primary issue now is waiting until oil prices rebound.
"Denver is definitely not immune to a downturn in oil, gas and renewable energy, but it's been exactly the opposite for soil health and agriculture," said Wes Bolsen, business development head at Cool Planet. "Healthy plants need healthy soil is our motto."
According to GreenIndustryPros.com, CoolTerra is known in scientific circles as biochar. In fact, biochar was used by Amazonians thousands of years ago, albeit in a much rawer form.
Bolsen added that Cool Planet has received approximately $140 million in capital funding since its founding in 2009, including investments from BP and Google.
As Cool Planet begins investing more into CoolTerra and other horticulture products, the company hopes to launch a larger equity raise to attract notable agricultural companies as strategic investors.