Surgical Tamping in Denver Prompts Review of Almost 3,000 Patients
2 min read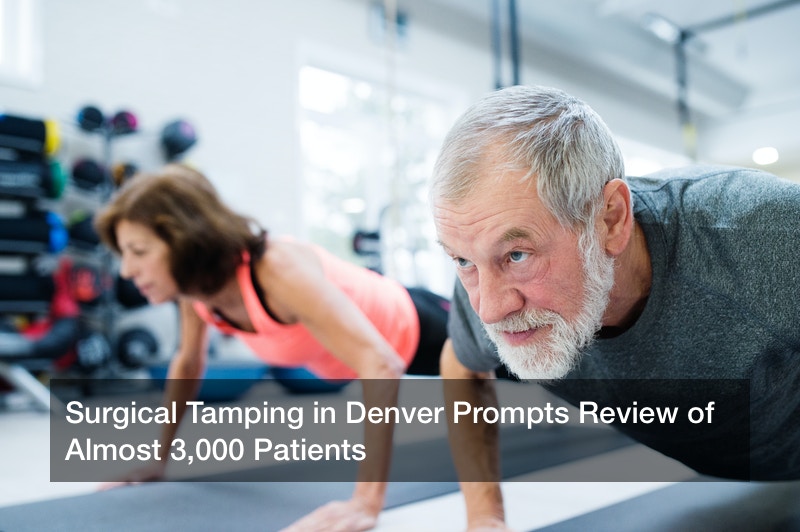 According to Fox News Health, an ex-medical technician was indicted on charges of tampering with narcotics at a Colorado hospital. Authorities are urging nearly 3,000 people who had surgery there to be tested for blood-borne diseases.
The defendant was caught swapping a syringe containing fentanyl citriate, a powerful synthetic opiate, for a dose of an unspecified substance during a surgery last month, according to U.S. Attorney John Walsh.
The incident, which occurred at the Swedish Medical Center in suburban Denver, spurred the hospital to immediately fire the surgical technician, Rocky Allen, and to contact law enforcement.
A state regulatory board found that Allen tested positive for marijuana and fentanyl when they revoked his license. The fear that he may have been an intravenous drug user and used needles that he then administered to patients sparked the fear that he may have infected some patients.
So far, however, no patients have been known to have been harmed during surgery by his actions.
More than 2,900 patients who underwent surgeries at the facility between August 2015 and last month have been contacted and urged to get free screenings for HIV and hepatitis B and C.
Allen faces charges of tampering with a consumer product and obtaining a controlled substance by deceit. The former could cost him 10 years in federal prison, and the latter could put him away for four.
Contamination, or careless use, of drug administration to surgical patients has a long history of negative impacts. The use of pain relief methods for a prolonged period after the pain has subsided can lead to an addiction of opioids; in fact, about 1.9 million people in the U.S. live with a prescription opioid abuse or dependence.
Additionally, the administration of too strong a sedative during surgery can have permanent and damaging effects. The risk in this particular case is more concentrated on transmittable disease that Allen may have infected patients with, but his breach of medical protocol calls into question many practices of workers in the medical sector.
It was found that Allen had previously worked for HonorHealth John C. Lincoln Medical Center in Phoenix, where he was fired for a "violation of a workplace policy when he tested positive for use of a controlled substance," according to the hospital.