Denver Tops List As One of the Best Cities in the Nation For Digital Startups
2 min read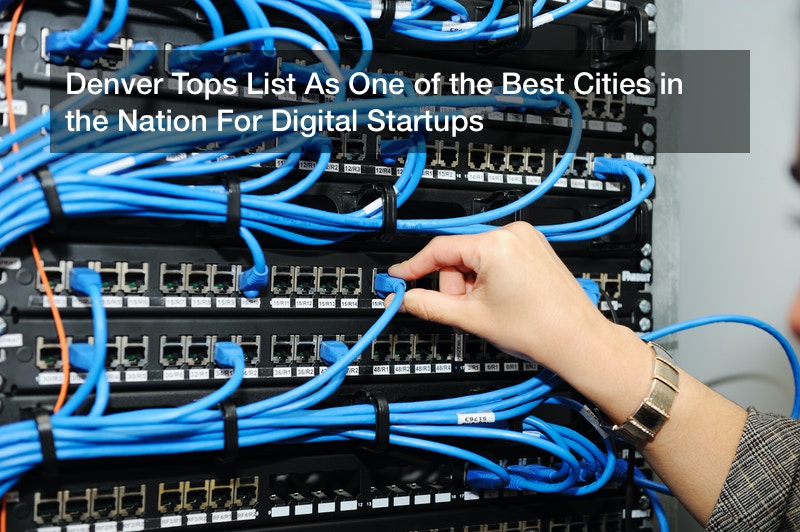 Denver has been rated as one of the top five cities in the nation for digital startup businesses to find success.
The study was organized by the U.S Chamber of Commerce and Washington, D.C.,-based tech incubator, 1776. The researchers analyzed 25 cities throughout the nation for their ability to enable and support entrepreneurship.
They also asked for perspective and advice from 330 startup leaders to help make their decision.
The top cities were Boston, MA; the San Francisco Bay Area, CA; Denver, CO; Raleigh-Durham, NC; and San Diego, CA.
These cities were rated as having the highest thriving tech entrepreneurship communities, access to funding, talented workers, and substantial communication with local governments, universities, and enterprises.
Typically, Silicon Valley is known through the nation as the top industry leader in digital economy. But 1776 went on to report that these five cities outside of Silicon Valley are able to afford startups because cloud computing is helping to decrease the costs of funding and operating a company.
In fact, this method is rapidly growing within small businesses. Forbes predicts that 80% of small businesses will be using cloud computing soon for efficiency, accessibility and cost-effectiveness.
The officials at 1776 hope that this report can push cities that ranked low on the list to encourage a collaborative community. They encourage these civil leaders to create connected communities that are needed to help startups prosper.
The senior vice president of communications and strategy at the U.S Chamber of Commerce explains in his press release, "The insights gained from this research will help guide entrepreneurs and established industries as they work together to create the next generation of great American businesses. Our findings underscore the importance of collaboration among the startup community with corporations, universities, foundations, and local government."
As for Denver, it also tops the list as one of the top cities to build a community base to foster the reinvention of new companies.