You May Be on the FBI's Facial Recognition Software and Not Even Know
2 min read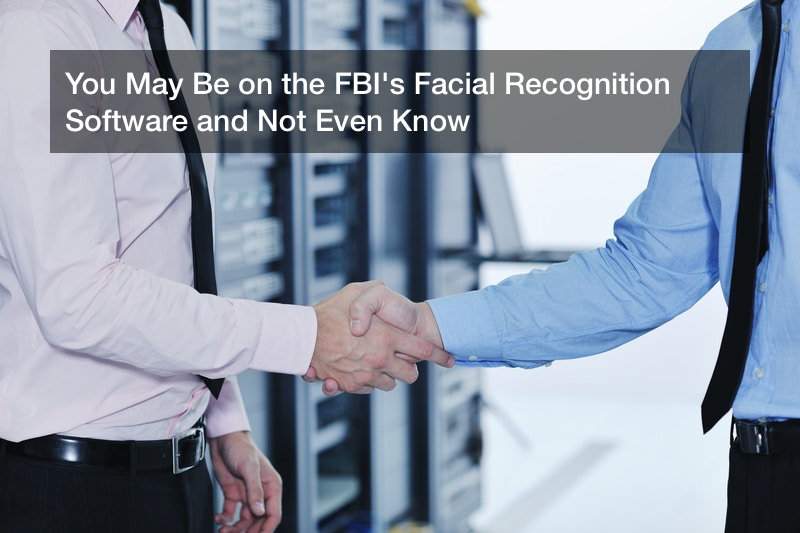 According to the Government Accountability Office, the Federal Bureau of Investigation has access to over 410 million photographs of innocent Americans' faces and are using them to crack down on criminals.
The massive facial recognition setup in use by the FBI is meant to sort through photos of criminals. The GAO has found, however, that the nation's top investigation agency is also using it to search the faces of millions of Americans without their knowledge and consent.
In addition to their own database, the NGI-IPS, the agency can use the State Department's stock of passport photos, the Defense Department's collection, and the drivers licenses from 16 state governments.
On top of that, it is negotiating with an additional 18 states to gain access to their picture reserves.
The FBI has been using this program since 2011 in order to hunt down suspects. But the GAO does not believe that the FBI has done enough testing to ensure American's safety and security.
The Washington Post reported that in its 10-page reply to the GAO, the FBI stated the agency
"fully recognizes that the automated nature of face recognition technology and the sheer number of photos now available for searching raise important privacy and civil liberties considerations. For that reason, the FBI has made privacy and civil liberties integral to every decision … regarding its use of face recognition technology."
One problem with the database is that it produces a high number of false positives, and there is no way to determine what photo is the correct one.
Because of this, the database might match up a suspect with a photo of a completely different — and innocent — person.
Civil liberties advocates are alarmed by this news. They emphasize that when people go to the Department of Motor Vehicles to get a driver's license photo they don't expect their faces to be screened thousands of times by the FBI.
While Colorado is not one of the states providing the federal government with their license pictures, facial recognition software is coming to the state.
Starting last month, the Colorado Department of Motor Vehicles banned smiling on all new state licenses. Enhancements made by facial software, along with encryption, are said to help prevent the photos from being copied, and therefore to increase security. In addition to requesting that applicants do not smile, the Colorado DMV also asks them to remove their glasses for the photo, in order to provide an unobstructed view of their face.
The no-smile rule may go over well with the 18% of people who typically conceal their teeth in photos, but many people across the state will have to get accustomed to taking pictures differently.