What Home Improvements Should I Consider for My Denver Home?
3 min read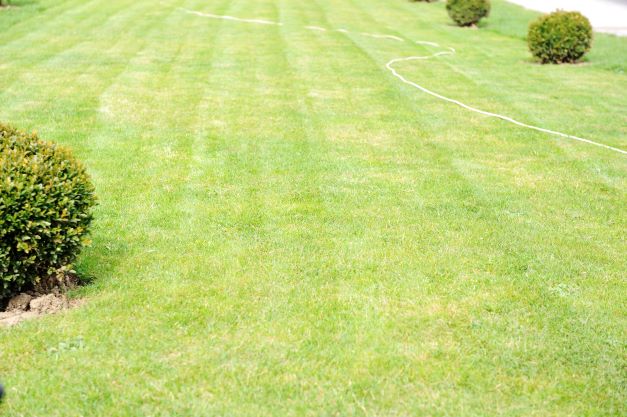 As a homeowner, you should know that not all home improvements are equal, with some having a much better return on investment than others. With this in mind, you should choose the home improvement that you do on your home in Denver very carefully. Here are some of the best home improvements to consider doing for your home to improve its value as well as your family's comfort and safety.
Repair the Roof and Foundation
Your home's foundation is the most important part of the entire house since it basically holds the house. This means that any issues with the foundation can lead to issues throughout the house. Avoid this by having a professional inspect any signs of trouble that you see with your foundation. The same goes for the roof, which covers your entire house and provides shelter from the elements. Keep it clean and repair anything that's in need of fixing before the issue gets out of hand. According to HomeAdvisor, many homeowners will pay about $4,640 to repair issues with their foundation. This is an amount that is worth paying for the sake of your family's safety and peace of mind so don't be tempted to cut corners.
Seal the Doors and Windows
Check your doors and windows for any signs of gaps and cracks that they may have. If you find some, either seal them with caulk and weather stripping or call in a window contractor if there are bigger issues. Doing this will allow you to save the energy that you use to heat and cool your home as the air you treat won't leak outside as soon as it's been treated. If you can spare the money and your home has drafty, single-pane windows, replace them with double-pane windows which will seal in the air better and help keep your home much better insulated.
Maintain the Landscape
While taking care of the indoors, don't forget about the outdoors. This is because your landscape plays an important role as far as your home's curbside appeal goes. For instance, well-maintained trees and shrubs can increase the value of your property by up to 14%. This is enough motivation to inspire you to call a professional landscaper and have them give your landscape an upgrade. Explain to them what you need and follow their advice on the best way to proceed so that they can get it right the first time.
Check Your Security Systems
If you have security systems such as door and window alarms, smoke alarms, carbon monoxide detectors, among others, you should ensure that they are all functioning as intended. Check the batteries of those that use batteries and replace them if they are dead. Set reminders to check them again regularly and have the ones that need to be tested undergo the relevant testings. This will make your home a lot safer and also give you the full worth of your systems because they will work as they are intended to work.
Complete Any Unfinished Spaces
Finally, if you have unfinished spaces including the garage and the basement, it's a good idea to finish them for your next home improvement. This will increase the usable space in your Denver home and make it more valuable than it otherwise is. You can also save some money by doing this, as Metro Home Insulation and Waterproofing shares that insulating the walls of the basement can reduce your heating costs by between 10% and 20%.
These home improvements are some of the best to start with for your Denver home as they are well worth the money you will spend on them. Give them some thought and start to work on them and you will be rewarded with countless benefits.