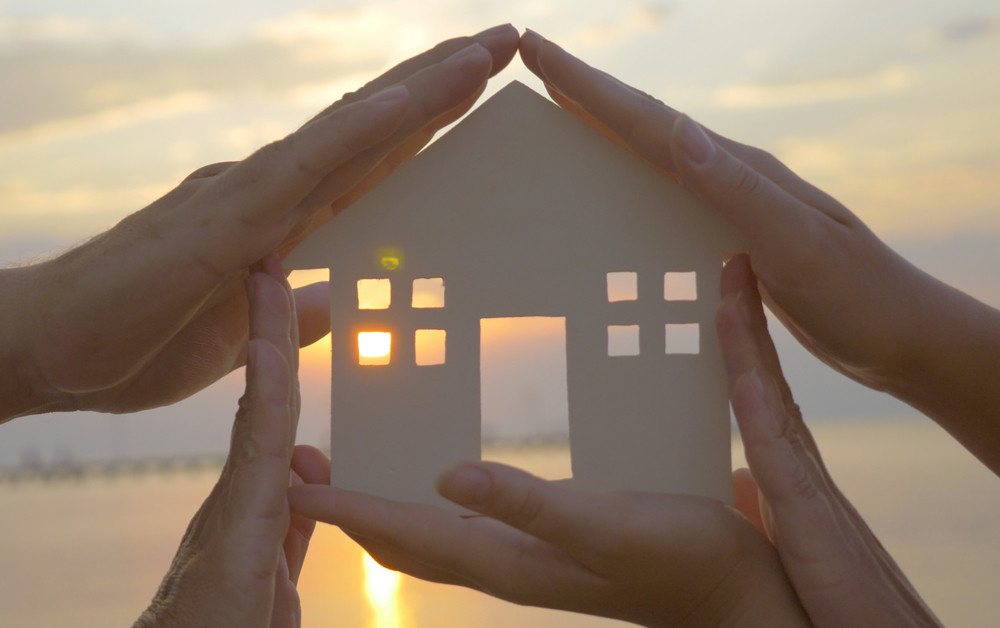 The home remodeling industry is worth $400 billion, and no single firm controls 5% (or more) of the market share. This fact shows how competitive and profitable the industry is, and you may wonder why this is the case. More people are turning to home remodeling to refresh their homes instead of moving entirely. If you're one of the homeowners planning a home remodeling project for your Denver home this spring, here are some remodels to consider.
1. Address Roofing Concerns
As you plan for your remodeling project, don't overlook your roof, as it protects you, your family, and your belongings from the elements. Spring is the ideal time to repair or replace your roof because the weather is favorable. Inspect your roof to check for missing or damaged shingles and leaks.
If you spot any of these, immediately contact a reputable roofing contractor for prompt repairs. Remember to clean your gutters and downspouts. Doing this will prevent clogs which can cause further damage to your roof.
For more severe roofing issues, a replacement may be in order. In such a case, consider upgrading to a more durable roof, such as a metal roof. State Farm Insurance statistics show that metal roofs typically last 40 to 70 years.
2. Consider an Addition
Building an addition such as a sunroom is a common spring improvement project for homeowners. Additions give you more living space which you might desperately need. There are two ways to approach this project. You can either convert a room you don't use to make it functional or add an extra room.
Doing this typically involves hiring a contractor and obtaining the required permits, but it's worth it. Adding a room will allow you to increase your home's square footage and provide a space for your home office, gym, or library. If your family is growing, consider adding a bedroom or two for them.
3. Improve the Insulation
Consider adding more insulation to your home in areas such as your walls or attic to make it more energy efficient. By doing this, you'll eventually spend less on heating and cooling costs. Spring is the ideal time to improve your home's insulation in preparation for the colder days of fall and winter.
While you can typically undertake this project yourself, hiring professional contractors is always best. They have years of experience installing insulation and know the best materials and techniques for your job.
If the current insulation is still in optimal condition, take advantage of this time to perform yearly maintenance. Check for leaks and address them. Neglecting your home's insulation will lead to unbearable winter nights.
4. Upgrade Your AC
Upgrading your home's AC unit to a more energy-efficient system is one of the best things you can do for your home and wallet. Energy.Gov estimates that installing high-efficiency air conditioners and taking additional steps to maintain a comfortable temperature in your house might reduce your air conditioning energy use by 20% to 50%. Your old system will break down considerably more frequently as it produces more energy to compensate for its low energy efficiency.
You'll be paying for replacements and repairs sooner than expected. Having an efficient system will also reduce your repair needs. So, if you're still concerned about the up-front expense of installing a new high-efficiency system, note that it'll save you a significant amount of money in the long run.
If you're one of the many homeowners increasingly paying attention to their environmental impact, consider upgrading your AC to a more energy-efficient one. Doing this will reduce your carbon footprint without sacrificing comfort. It lowers fossil fuel use, a major contributor to climate change.
These are just a few top home improvements you can make to your Denver home this spring. Of course, you can do many other things to revamp your home, but these are an excellent place to start. To ensure the success of your spring renovation project, always seek professional advice first.