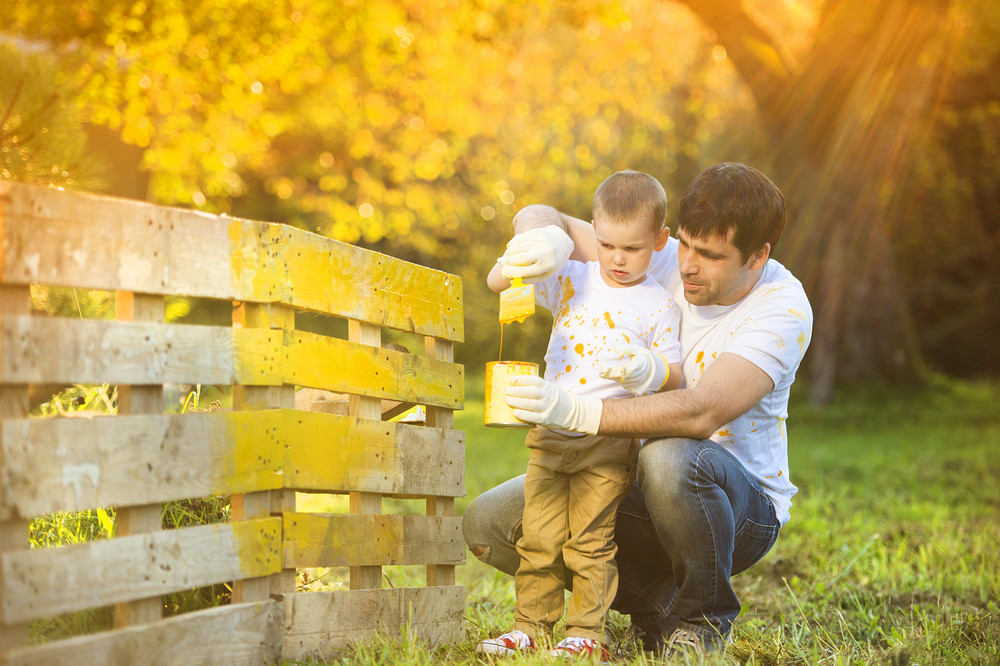 The fencing industry is growing. By 2027, the global fencing market will reach $34.4 billion. The result is property owners will have more options for fencing services. For this reason alone, you must do your due diligence when looking for a fencing company to hire in Denver. Here are tips to help with your search.
1. Consider a Warranty and Customer Service
Most fencing services provide three to ten-year warranties, according to Home Guide. Ensure you understand the warranty's specifics, what it covers, and how long it lasts. Ask the fencing firm about their customer service as well. Reputable fencing companies understand the importance of having great customer service.
When you phone a fencing company for a consultation, and they're rude or unprofessional, hang up and call the next fencing company on your list. The ideal fencing contractor will explain the project's specifics in a way you can comprehend and keep you informed every step of the way. You don't want to work with a fencing contractor who's secretive about crucial information.
2. Get Multiple Estimates
A rule of thumb for hiring professionals for your fence work is obtaining and comparing three or more estimates. Doing this gives you a broader spread of bids to compare, allowing you to find the right combination of quality and cost. Doing this may seem impossible if you have a busy schedule. Indeed, getting quotes for fence work can sometimes be difficult. However, it's easy.
Due to the intense competition in the fence installation industry, sales representatives are always eager to provide estimates. Representatives can even consent to visiting your home and providing an estimate when you're not home because of the nature of exterior work. Inquire about the validity period of the estimate as you take time to evaluate different service providers to hire. In the United States, the fencing industry employs close to 270,455 people, so you have plenty of options to consider.
3. Check Customer Reviews
A reputable fencing company should have several reviews and testimonials from former clients. Go through these reviews to gain better insight into their service. Find a company with plenty of positive reviews from former customers.
If all you discover are bad reviews, avoid doing business with that particular firm. Failing to use online resources will make it harder to determine if a fencing company is the right fit for your fencing job. Search for consumer Facebook groups to obtain reviews of local fencing companies.
4. Consider the Quality of Materials
Using quality fencing materials is key to ensuring a fence lasts for years. When looking for a fencing contractor, ask for a breakdown that includes the materials they'll use for the job.
Avoid engaging a contractor if inferior materials dominate the list. Considering how long a fence typically lasts, only use the best materials. Getting itemized estimates from multiple local fencing services will allow you to find one employing the best materials.
5. Ask About Experience
Most homeowners think putting up a new fence is straightforward. However, without adequate experience, you can botch the installation process. Instead of installing an unstable fence, hire professionals with years of experience.
A trustworthy fencing business will be honest and upfront about its experience level. You might want to steer clear of firms new to fence installation. Paying more for a company with years of experience is always best. A skilled fence installer will get you the premium outcome you desire.
6. Check References and Portfolios
Ask each fencing company you're considering for contacts of past clients. Contact them and inquire about their experience dealing with the fence installation company. Additionally, ask them to provide a portfolio of completed fencing jobs. Doing this will give you more insight into their experience level and what to expect.
Hiring a fencing company in Denver calls for a careful and intentional approach. Use these tips to ensure you get the most out of the useful life of your fence.