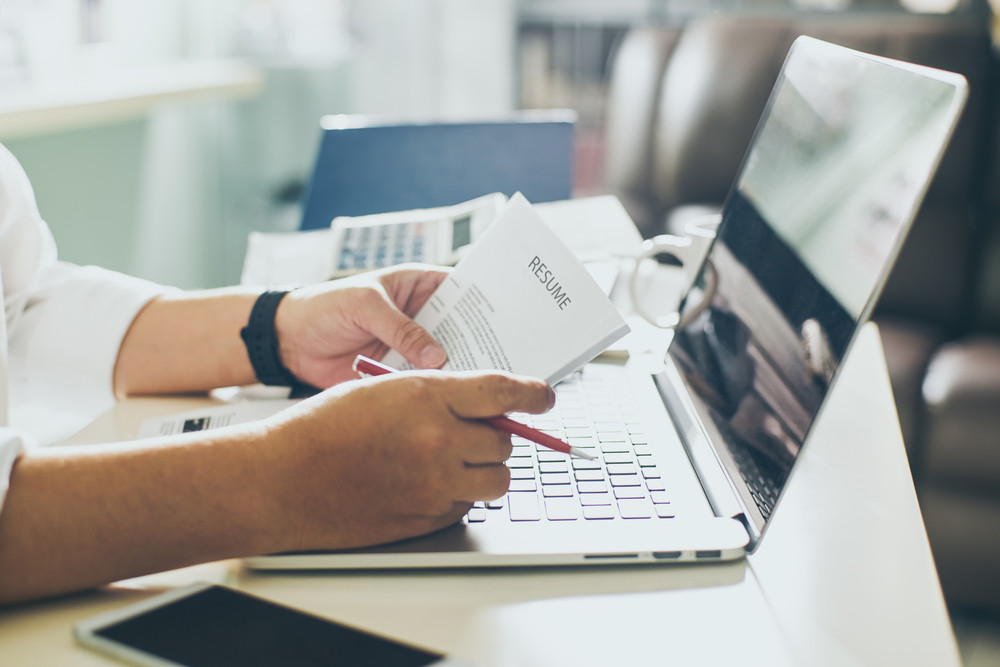 Are you living in Denver or getting ready to move to the area and now need to find a job? It can be one of the most overwhelming and stressful parts of being an adult, but it's definitely not something you want to ignore or approach without doing the proper research. There are plenty available, but you want the best. Take a look at some of the top picks in the region.
1. Computer and Research Information Scientists
If you're looking for a job that pays well and allows you to constantly learn new things, consider becoming a computer and research information scientist. According to VEDX Solutions, computer and research information scientists earn an average of $131,490 annually in the United States.
A computer and research information scientist specializes in studying and developing complex computer systems, algorithms, and information retrieval techniques to solve complex problems in various fields. These scientists work in research and development firms, computer systems design companies, and government agencies.
The job responsibilities vary depending on the area of specialization but involve designing and developing new software, algorithms, and systems. In addition, they conduct research to identify new technologies as well.
To become one of these highly-paid professionals, you'll need a strong foundation in computer science, programming, and statistics. You'll also have good research skills and a passion for exploring. One way to get started is by checking the library. Dive into books, journals, and other resources for specifics. You can also attend events and workshops to learn directly from the experts.
2. Financial Advisors
As a Denver resident, you have access to some of the best jobs in the financial industry. One is a financial advisor. Financial advisors help clients manage their money by providing investment, retirement, and insurance advice. In addition, they work with people and companies to help them achieve financial goals.
The demand for advisors is growing. According to the Bureau of Labor Statistics, demand for financial advisors is projected to jump 15% from 2021 to 2031. This rate is faster than the average for many occupations, making financial advising a highly attractive career.
As a financial advisor, you'll work closely with clients to assess their financial situation and develop a comprehensive plan to help them achieve their goals. It involves everything from analyzing their income, assets, expenses, and debts to identifying risks or opportunities.
To become a financial advisor in Denver, you'll need a bachelor's degree in finance, accounting, economics, or a related field. You may also need a professional certification, such as the Certified Financial Planner (CFP) designation.
3. Manufacturing
Manufacturing is one of the best jobs available to Denver residents. Why? It offers great opportunities for employment and career growth and a chance to work with cutting-edge technology and innovations. According to the U.S. Economics and Statistics Administration, 12% of the manufacturing opportunities in the United States are related to steel fabrication or generalized metal fabrication, and Denver has both.
Manufacturing is the production of goods. It includes an assortment of industries, including food and beverage production, textiles, machinery, and more. In Denver and many other areas, it plays a significant role in the economy because so many jobs need workers.
With the industry constantly evolving and new technologies emerging, there is always room for growth and innovation in this type of job, making it a top choice for many.
So, if you're getting ready to hit the job market in Denver to find the perfect career for your future, these are some of the top ones that residents in the region would recommend. Not only are there plenty available, but they come with many perks and include a bit of job security that isn't always so easy to find.