Three Out of Five Neurosurgeons at Denver Health Medical Center Leave
2 min read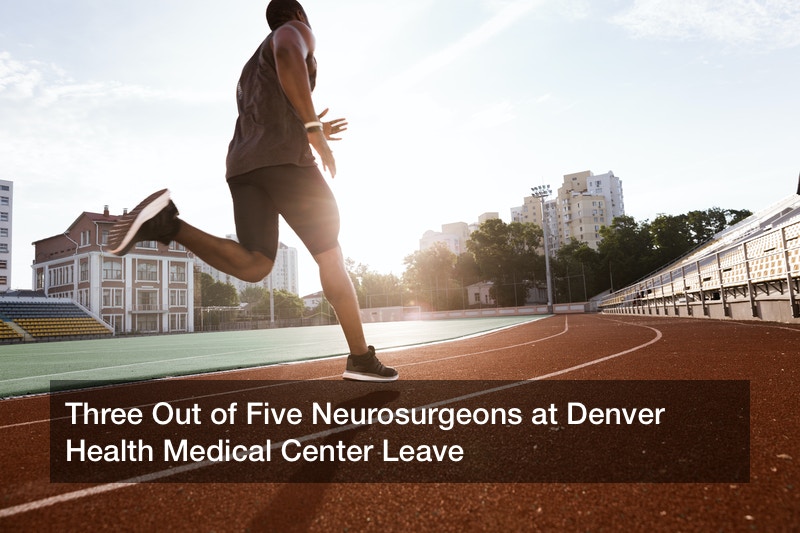 March saw an unexpected exodus of neurosurgeons at Denver Health Medical Center. Three out of the five in house surgeons have resigned and will be gone by the end of March.
CEO Arthur Gonzalez said that while he could not comment on their reasons for leaving, he did say that it involved concerns "as a result of some of the changes that have to be done" in a new healthcare environment. He said in an official report that "Healthcare's going through a tough time."
The Denver Post reported the loss of other top physicians at the hospital in January, including the CMO and chief of surgery.
Hospital spokeswoman Kelli Christensen has stated that the remaining two neurosurgeons have not "notified the hospital of any intention to leave."
Gonzalez has assured patients that there is no reason to fear for lapses or gaps in the hospital's level of care.
The hospital treats a wide range of disorders and conditions, from sleep and wakefulness disorders, which affect roughly 50-70 million Americans, to chronic and depilatory diseases. The facility is also a Level I trauma center, known particularly for its service to indigent patients.
Gonzalez said that the hospital is "reaching out to other organizations" with neurosurgeons for short-term solutions, while they work on creating more long term solutions.
He also noted that he had notified the hospital's board of directors and was confident that they would come up with a solution in the 30 days time they have until the surgeons leave.
Rus Heise, the chair of the hospitals board of directors, said that the first neurosurgeon who left was close to retirement, and the other two provided ample notice.