Spring Has Sprung In Denver – Time to Clean Up Your Commercial Property
3 min read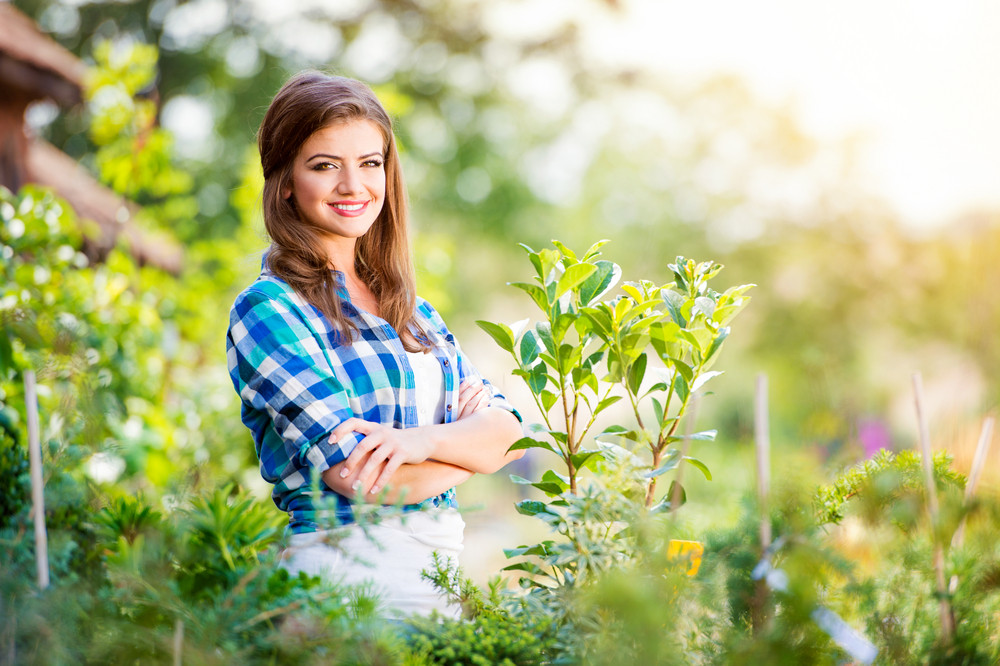 First impressions matter, especially with commercial property. Spring is the season to work on improving your property's curb appeal, making it as appealing as possible for potential customers. Whether you're removing weeds, maintaining the parking lot, or performing an entire overhaul, you'll be making an investment in your business. Customers are visual, and they select the places that look the best when they're looking for someone new to do business with. Let's look at a few ways that you can clean up your commercial property this season:
Focus on Your Lawn
As a Denver business, it's important to spend time in the spring focusing in on your lawn and its appearance. This helps you put your best foot forward and ensures that you make a great first impression. Unfortunately, perennial weeds can live for more than two years, fighting against you the entire way. Working diligently with a professional to help keep your lawn green and weed-free can help show your customers that you care about the appearance of your business.
Parking Lot Maintenance
It's important to have a safe parking lot without holes, cracks, and damage. Winter snow and ice can damage your lot, creating deep potholes that are only fully visible after the weather warms. Seal coating your drives and parking areas can help prevent this issue. It's commonly recommended that you apply this seal coating every few years for normal commercial use, to keep your driveway from cracking and developing potholes.
Clean and Maintain Your Walkways
The walkways for your business help ensure that your customers can get in and out of your building safely and that they can move around the property with ease. Stone is increasingly popular for attractive walkways, with the value of the natural stone market projected to reach over $48 million by 2026. Consider adding this popular, easy-to-install material for your walkways, so that you'll have beautiful safe paths for customers and clients. Spring is also a great time to clean your existing walkways, pulling weeds, removing debris, and improving their overall accessibility.
Tree Trimming
It only takes one dead tree branch and a gust of wind to cause a major problem for your business. This Spring, be sure to have a tree trimming service evaluate your property, as well. They'll prune your trees and remove dead and dying branches, as well as point out any signs of disease or insect infestation. This can help prevent future accidental damage from occurring. Tree damages can be costly for your business, so it's better to prevent them before they happen.
Beautify the Property
Spring is a great time to focus on overall property improvements. Landscaping, installing new flowerbeds, adding new walkways, and pressure washing can all be done this time of year. Consider reaching out to a local company that provides this type of service and asking them to provide a full evaluation of your property. They can help you determine the best ways to clean up your commercial property, improving its overall curb appeal and helping provide customers with the best possible impression.
Cleaning up your commercial property in one or all of these ways will help boost your business as a whole. Reach out to a local contractor to learn more about how to get started on some of these services. There's almost no way to go wrong by investing in the beautification of a commercial property. You're increasing the potential for new customers, while also increasing the overall property value. Even better, a skilled contractor can help you decide where to begin and provide you with a detailed estimate for each service. Why not get started today?