Legal Marijuana Not a Major Driver of Tourism in Colorado
2 min read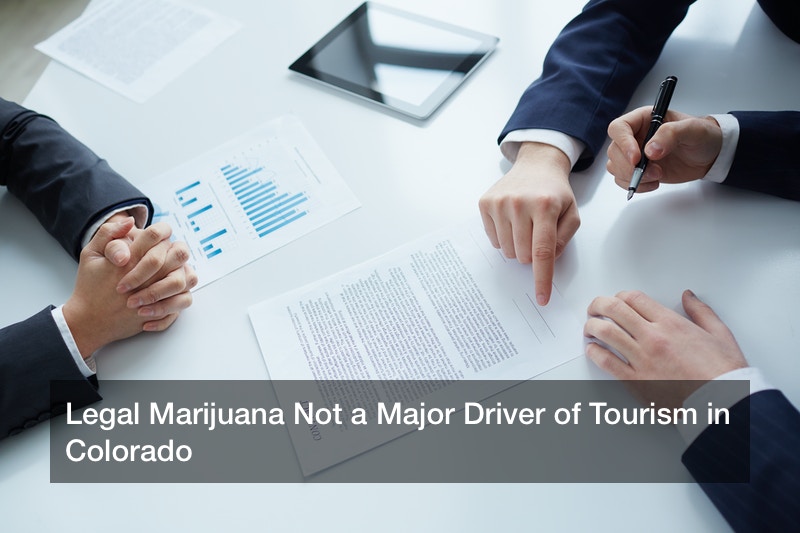 Camping is one of the most popular outdoor activities in the U.S., and in 2013, the camping and RV industry's revenue reached about $5 billion.
Another large industry, particularly in Colorado, is the cannabis industry. Ever since the state legalized marijuana (one of 22 states that have decriminalized or removed the threat of jail time for possession of small amounts), cannabis lovers across the country have rejoiced and legal pot sales in the state have soared. In fact, in 2015, Colorado saw over $996 million in legal sales of medical and recreational marijuana. Yet, when it comes to tourism, camping may still be a bigger attraction than legal marijuana.
Despite the Centennial State's booming cannabis industry, it has not been a major tourist grabber. Statistics show that only five percent of visitors choose Colorado as their vacation spot because of the state's marijuana laws. Only 12% of tourists actually report having visited a dispensary during their trip.
While the legalization of marijuana has not brought in as many tourists as Colorado officials would have expected, they are finding that the tourists who do choose to consume cannabis do not have an accurate understanding of how the laws actually work. In response, the Colorado Tourism Office is calling for more education for tourists.
Residents of Colorado have been exposed to the "Good to Know" campaign, intended to educate the public about the new Amendment 64. Out-of-towners, however, might have missed those public service announcements about the dos and don'ts of marijuana.
"I do believe we need to make it clear to our travelers what to expect when they come to a state where marijuana is legal," said director of Colorado Tourism Office Cathy Ritter. "Because a lot of people, when they come to the state, are unaware that they can't smoke marijuana publicly; and so it's really more of an education program that's needed."
This educational information will, at some point, be available on the state's tourism website, though a timeline has yet to be finalized.