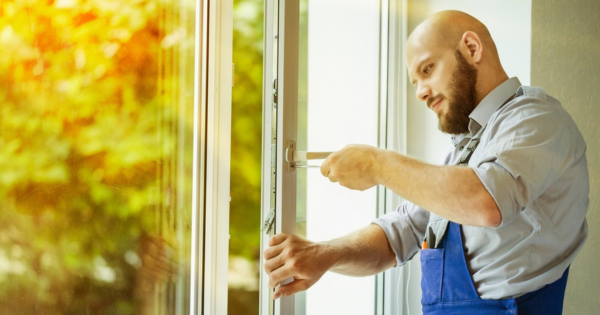 Primarily, the use of a garage is to house your car, but over time, it can turn into a multipurpose room. Each week, 55% of Americans spend one to two hours doing hobbies and other activities in the garage. For many homes, this means the garage becomes less of a storage space for your car and more of a storage room.
Here are some tips that'll help you turn your garage into a more functional space.
Organize Your Garage
Maybe you have a new Indian Motorcycle you'd like to keep safe. The initial start of Indian Motorcycle vehicles was in 1895, but it was officially founded in 1901. Many people like to keep different kinds of vehicles in the garage. Only 30% of us keep our cars in our garages. Why? There is too much going on in there, so you need to get organized.
Start off by clearing out everything in the garage so that you have a fresh canvas to work on. After doing this, you must know what not to keep in your garage to avoid clutter. Do not keep pet food in your garage because rodents like possums get a whiff of it and get into your garage. It is not a good idea to keep a refrigerator, paint cans, or propane bottles in the garage. This is because a refrigerator can take up lots of energy when there's no air conditioning and paint cans need a more temperate environment, so the garage is not ideal for them. Propane cans can also be ignited by a small spark from your car and burn down your house.
For the things that you can keep in the garage, a cabinet system is great to keep it organized. Cabinets and shelves are an easy way to keep things off the floor and organized. Shelves are great because they do not need additional space as cabinets do, and they force you to keep them tidy because the mess will be displayed. Another way to store things in your garage is to use the ceiling. The overhead space can be for storing flat objects like ladders and other items that you do not use often.
Upgrade Features In Your Garage
Since you're already cleaning up, you may as well make some upgrades to your space as well. The garage door is the first thing anyone who passes by will see. The first impression of your garage is based on this, so you might as well make it a good one. The interior door of your garage can also be updated; this door is between your home and the garage. You should be able to see a good door when you are about to walk into your home after a long day.
Also, pay attention to your garage floor. Is it just some smoothed concrete? Appreciate every step you take by installing an epoxy floor for a modern-looking finish. Change the lighting to LED. LED lights are bright and they save energy. 75% less energy is used by residential LED products, and they last about 25% longer than traditional lights.
Have a Garage Sale
Garage sales can be used to clear out any items you may no longer need that are in good condition. Different states have different rules regarding garage sales. Residents in Denver, for instance, are allowed to have garage sales only every six months and they should last no longer than three days. You should look up the guidelines in your state to avoid penalties.
These tips will get your garage organized and able to be used for more functions. Parking your car doesn't have to be the only one!