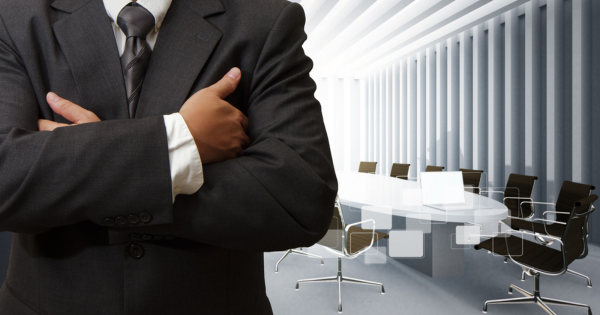 As a Denver business leader, you are responsible for the well-being of your company and that of your employees. That kind of pressure can be challenging for many people to handle and may lead to emotional and physical struggles that can be hard to overcome without steps like these.
Establish a Healthy Morning Routine
Do you want to know why statistics find that 70% of business partnerships don't succeed? There are many underlying causes, including not taking care of yourself properly. And the best way to create a vigorous self-care routine is to begin handling yourself early in the morning.
For instance, you need to make sure that your routine includes breakfast, a little high-quality exercise, some relaxation in the form of meditation or yoga, a little mental stimulation such as reading a book or the newspaper, and other steps that help you feel better about your day ahead.
Schedule Vacation and Days Off Ahead of Time
Business owners don't thrive without working very hard and even spending days at a time without a break. However, you also put yourself at serious risk of burnout if you don't take time off. As a result, you should schedule vacations and days off throughout the year to avoid burnout.
Consider the times of the year when you are the busiest and when you tend to burn out on finishing tasks. Schedule around these times as possible, typically taking at least a few days off or a week or more after you finish a difficult task or seal a big deal that will help your company thrive.
Add Artwork to Your Office Space
Did you know that art in a workplace helps to reduce stress, increase creativity, and improve communication? 64-78% of all business owners agree that high-quality art makes their office more enjoyable. The same can be said of your office, where you're likely to spend a lot of time.
Choose artwork that seems to fit your Denver business, carefully choosing items like paintings, photos, sculptures, and anything else that makes sense for your company. Talk to your employees about what kind of art they like. Try to satisfy their needs with a diverse array of unique pieces.
Find a Fun Way to Exercise
Exercise releases endorphin chemicals into your bloodstream that improve your mood and make life easier. Try to find high-quality activities fun for you, such as regular walks, squash competitions with friends, tennis, or even yoga. Choose options that work your muscles, heart, and lungs equally.
Exercising not only helps to calm your mind but provides real physical health benefits. Even if you're still trim and fit, a little bit of exercise never hurts as a way of improving your heart and lung health. Find something you enjoy doing, and you should get great benefits for years to come.
Consider Finding a Counselor
Lastly, it might be a good idea to seriously consider seeing a counselor if you're struggling in ways that you feel you can't handle alone. A good counselor will listen to what you have to say, assess your struggles as a person, and give you the help necessary to recover from your efforts.
If you're worried about seeing a counselor or think that it indicates weakness, consider this fact: around 42% of all Americans have seen a counselor in their lives. That's because they provide real benefits for emotional health. Admitting you're struggling takes courage and will give you the ability to cope.
If these tips appeal to you, make sure to approach them with enthusiasm and do what you can to relax your body and mind. You deserve to feel comfortable and happy, so you need to take steps to make that happen. Furthermore, when you handle yourself in this way, you give your employees the courage to take better care of themselves, too.