Digital Marketing Tips for Denver Small Business Owners
3 min read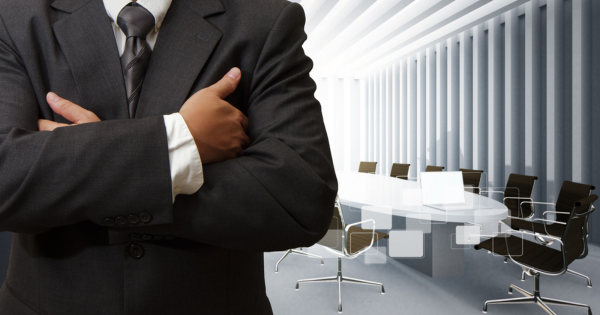 Digital marketing is one of the most fundamental ways to thrive as a business. That's why so many small Denver firms are trying out different digital approaches. By taking these steps, you improve your chances of standing out from your competitors. But, just as importantly, you can create a unique array of potential contacts that keep you in business longer.
Set Up a Great Domain
Did you know that around 900,000 new website domains are created and registered every week and that most are connected to a business of some type? That's a LOT of potential competition! That's why your website needs to have a clear and reasonable domain that makes sense for your needs. For example, if you are a small book store with a quirky name (like 'We Read Daily,') you can probably find a domain that matches this name. So many domains are taken every day, though, that you might need to do some careful work finding an option that suits your goals and needs as a team.
Know Who You're Targeting
Who do you want to appeal to with your marketing? First, pay attention to your customer base (such as young and hip readers) and find content and marketing approaches that they love. Then, you need to focus on their interests and create content that makes sense for your needs. Investigate a more significant competitor and see what kind of steps they're taking here. How are they appealing to the same base as yours? Please don't copy them but take lessons from them to push your business to a higher level. Doing so will give you the chance to target a broader and higher-paying clientele.
Diversify Your Marketing Approach
If you're a small Denver business, you need to make sure you diversify your digital marketing approach to appeal to as many people as possible. This process requires you to get pay-per-click marketing, search engine optimization (SEO), and much more and work together to push your business. For instance, content marketing focuses on high-quality web articles and blogs that connect with potential customers. This approach is essential because it allows you to create a connection between your customers and stay on top of unique trends in marketing that help keep your company successful.
Work With Google Ads
Do you ever buy space on Google Ads? If not, you're doing yourself a grave disservice. Companies that pay for Google Ads will be above you in the top spot for search results. All that hard work you put into getting this spot (which should provide 28.5% of click-throughs) may seem for naught. So, while you should focus on these facets of your digital marketing, you also need to consider Google Ads. They're available for anybody who can afford them. Of course, you might not be able to get them up all that much if you're a small business. But even a few top positions is better than none.
If you're a small Denver business trying to make its way with these simple digital marketing steps, it is wise to reach out to a professional team that can help you along the way. Getting expert help from a couple of high-quality pros will make it simpler for you to identify where you can improve your marketing success and what steps you can take to ensure you stand apart from bigger businesses.