Tips for Hobbyists to Enjoy Their Hobby in Denver
3 min read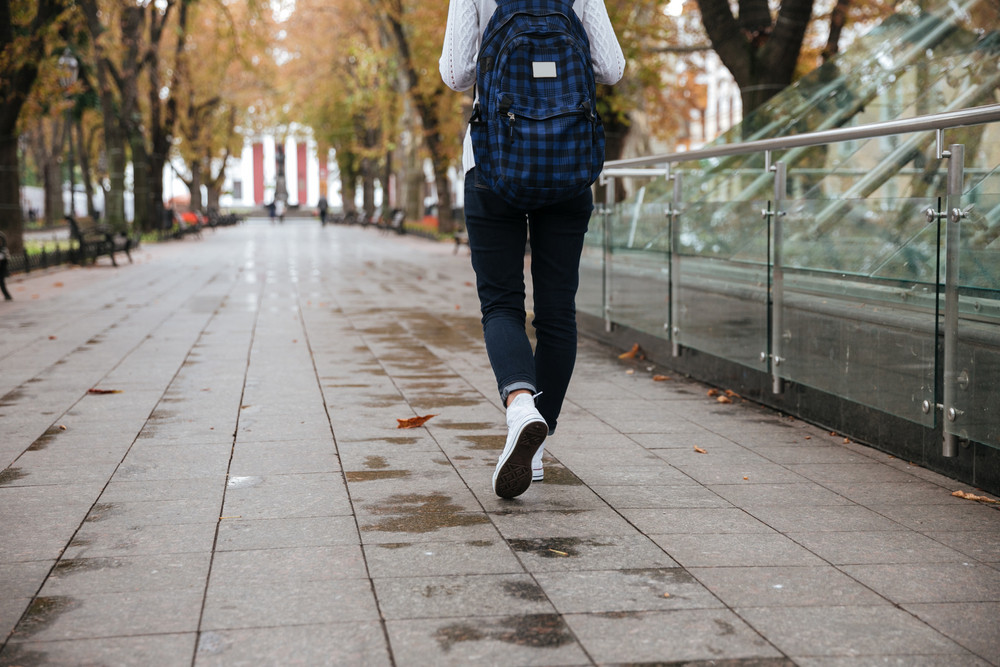 Whether you just moved to Denver or you've lived there your whole life, there's something to be said about the city's wide range of opportunities to participate in your hobbies of choice. While the mountains of Colorado may be a popular destination for outdoor activity enthusiasts, you'll find that the frigid winters in this area provide plenty of time to cozy up with your favorite indoor activity. It can be hard to know where to get started doing what you love after moving to the wonderful 'Mile High City,' but we've made a list of tips on how to spend your time in Denver.
Know the Risks
For some hobbies, safety has to come first. While a hobby could seem benign and harmless, it could also have safety concerns that would be unwise to ignore. According to a study that was conducted in 2018, 857 bicyclists passed away due to bicycle accidents that year. When your favorite way to spend time has risks of injury or death, you might think you'll be the exception. Still, it's better to take precautions while you embark on these activities.
Some risks in a hobby may be more financial than physical. For example, if a hobby costs a lot of money, it can be tempting to spend more than you can afford on it. In a city with a high cost of living like Denver, this can create unwanted financial problems. Ensure you can comfortably afford your hobby in this city before going all in.
To mitigate this risk, you should create a monthly budget that factors all your obligations and wants into it. Of course, the most important aspect of budgeting is following the budget. It won't do you any good if you have a spreadsheet that doesn't match your income and expenses every month.
Connect with the Community
One of the joys of participating in a hobby is meeting other people with the same interests and making friends. If your hobby is popular enough, you might find this pretty easy. For pickleball players, it's reassuring to know that according to a recent report by the Association of Pickleball Professionals, over 36.5 million individuals have participated in this sport from August 2021 to August 2022. Even if your hobby is less popular, you still may be able to find community online or in small pockets of the city.
You can also find community by taking classes in the city. Even if a class isn't specifically related to your hobby, you may find that folks with similar interests. This is especially true if you wear merchandise related to your hobby to let everyone know that this thing is an interest of yours.
Identify with Your Hobby
When your pastime feels like an identity, it may take less effort to form a community around that hobby online or in real life. According to Headphones Addict, 62 out of 100 American citizens use the identities of 'music lovers' or 'music fanatics.' If you use social media, you can create a poll for your followers to see how many of them identify with terms associated with your hobby. You can also find groups on Facebook or other platforms where people who identify with your interests congregate together and share their experiences with the interest.
If you want to have a good time with your hobby and make friends in this city who share your favorite pastimes, you'll want to follow our suggestions. Some of our tips for enjoying your hobbies in Denver could apply anywhere you move. Even so, you'll find that they are particularly applicable to living in this city.