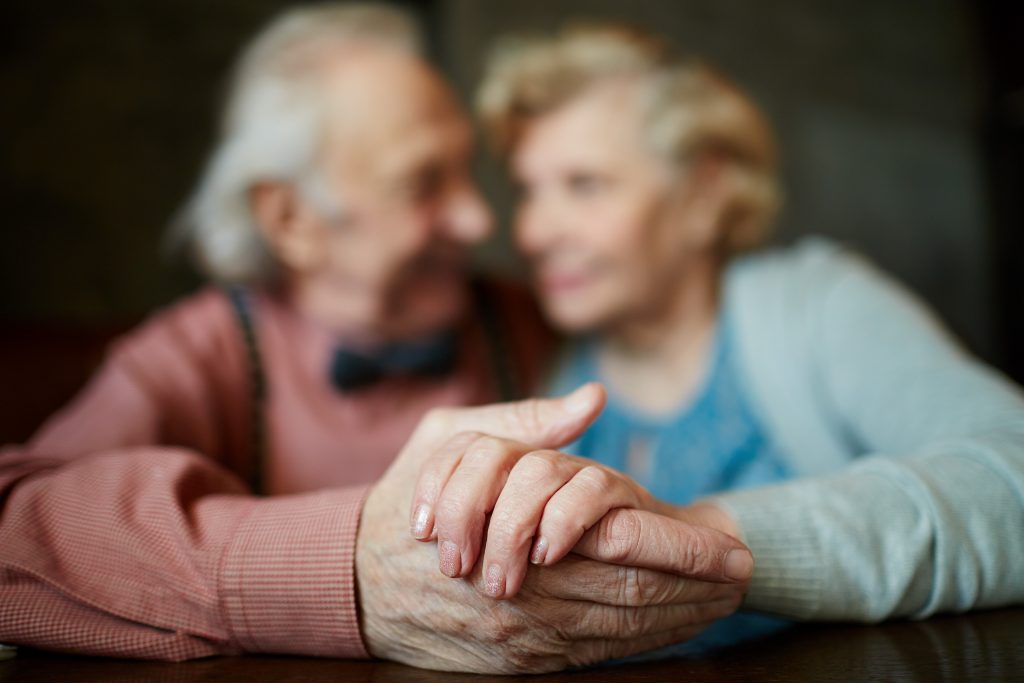 As we reach adulthood, it often allows us to forge a relationship with our parents that can be a source of joy. However, as we age, watching the signs of age in our parents can become a serious concern. When our parents need help to be safe while living alone, we may need to assist with or take over their care. Here are some aspects of that experience to consider:
How Many Elderly People Live in the U.S.?
According to Seniorliving.org, in October 2023, the aging population of the U.S. had reached 47 million people. If you live in the Denver, Colorado area, you may be interested to know that 20% of the population in Denver is over age 65. Therefore, a fifth of Denver's population is elderly, and if those elderly are your parents, you may face the prospect of caring for them. After all, less than 4% of elderly people live in nursing homes.
How Can You Preserve Your Parents' Independence?
As your parents age, and begin to feel the constraints of aging, it can become easier for them to stay home or minimize self-care. One of the best ways to keep your parents maintain independence is to find ways for them to get out of the home and interact with others. There are many senior centers in the Denver, Colorado area with activities that can appeal to almost any interest your parent may have. Senior centers also provide organized trips to nearby attractions.
How Can You Help Your Parents with Nutrition?
If you see your parents having challenges with food preparation, you might prepare some simple meals for them to keep in their freezer. Ask them to check their insurance policy, as some Medicare supplement policies provide funds that can pay for food. You could pay for a meal delivery service to send prepared meals they can heat in the microwave. If you have the time, you can shop with your parent, or shop for them.
How Do You Know if They Need Assistance with Care?
Your visit shows their problem isn't with food but with hygiene. If your dad's shaving looks uneven, or you see signs they are not bathing, they may need a home health aide. If your parents have Medicaid, their policy may cover the cost of home health aides. The home health aide can assist them with bathing and getting dressed. Home health aides can also help with housekeeping, laundry, and companionship.
How Can You Tell if Your Parents Have Dementia?
According to Family Elder Law, there are almost 6 million elderly people in the U.S. who have Alzheimer's Disease. Alzheimer's often starts with minor instances of forgetfulness. Other signs you may see include difficulty finding words and forgetting how to do tasks they once did easily. If you see these signs in your parent, encourage them to see a doctor to determine the extent of care they will need.
How Will You Know if They Have Chronic Pain?
When you observe your parents during a visit, watch how they move. Are they stiff when they walk or when they reach for things? Do you see them wince when they do their tasks? Statistics show severe chronic pain was highest among women over the age of 65 at 8.5%, while it challenges almost 12% of men over 65. If this is the case for your parents, encourage them to talk to their doctor about pain control.
When you have regular visits with your parents, you'll begin to see the changes brought by aging. Continue to encourage your parents to be as independent as possible, but know when it's time for you to step in. If your parents can see your concern as a loving gesture rather than a judgment, it will help them be safe, and it may also bring you closer together.