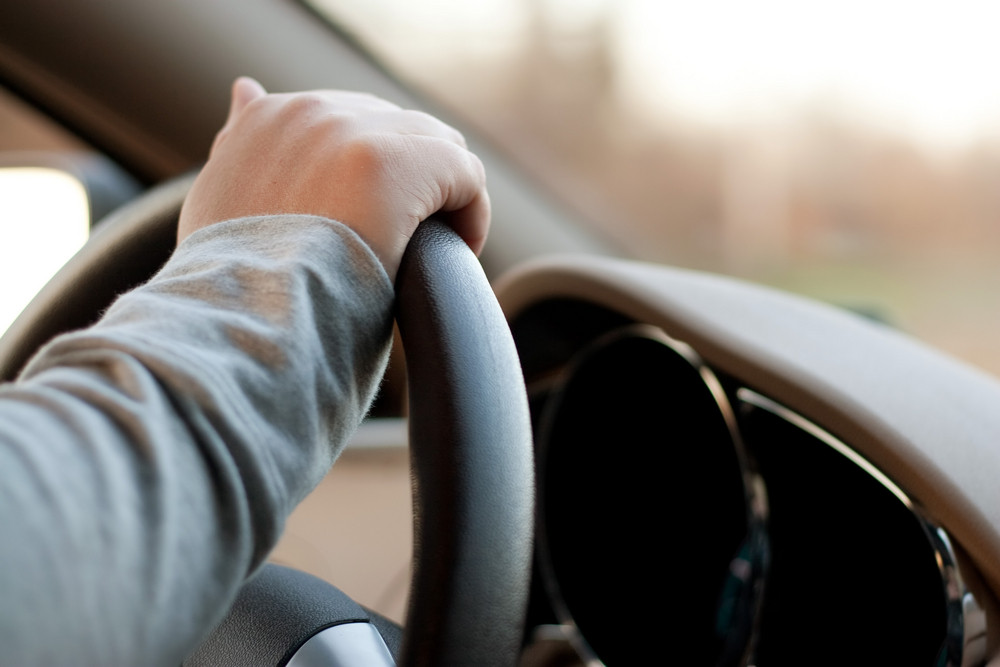 In order to drive safely to and from various locations, you need to make sure that your vehicle is in great shape. To this end, there are various checks that you must do so that you're in a position to proceed with confidence and enjoy your drive wherever you go. If you're planning on a drive up the hills of Denver, then it's a good idea for you to make sure that you set out in a car that can handle the terrain. Here are a few of these checks to help you make sure that you can head out to your destination and get back home safely.
Ensure You Have Spares
To make sure that you're prepared to face Denver and its hills, you need to pack all the necessary spares that you may need for a typical long drive. This includes tires, drive belts, serpentine belts, filters, and various fluids. When you do this, you're going to be sure that you'll be able to handle whatever may come up while you're on the road.
If you travel regularly in Denver, you may want to also make permanent changes to your vehicle bearing in mind the fact that it's generally hilly. On this note, replacing heavy steel components can reduce a vehicle's weight by anywhere from 10% to 60%. If you switch to an aluminum driveshaft, you can bring the weight of your vehicle down by between 10 and 20 pounds. Remember to make sure that you don't make alterations that could impact the vehicle safety negatively.
Check the Wheels
Next, keep in mind that it's recommended that you get the wheels of your vehicle aligned once every two to three years. By doing this, you can make sure that the wheels will wear out evenly. You'll stay safer on the roads and also get the best lifespan out of the wheels. With this in mind, you need to check the wheels and have them rotated before you hit the road.
Remember that you're going to need wheels with good traction, which is something that's generally impacted by the size and state of the tread. Rather than take unnecessary risks, you need to replace the tires if they're worn out. Pack a spare tire or two in case of a blowout or other issue related to the tires.
Check the Fluids
Your vehicle's smooth running is supported by various fluids, and these all need to be within a certain range in order for the vehicle to be safe and optimal to drive. Some of these fluids are brake fluid, windshield wiper fluid, engine oil, transmission fluid for automatic cars, coolant or antifreeze, and power steering fluid. These should all be at the right level and not be leaking out of the vehicle as this could lead to an issue. They may cause damages that will call for costly repairs, with four out of five auto repairs done on vehicles in America being related to the vehicle's durability. A small issue could lead to a massive repair or replacement, so try and make sure that this is not the case for you.
Check the Lights
Don't drive anywhere before you know that the lights are in good shape. This is because you need to be able to see where you're going at all hours of day and night and in all kinds of weather. To this end, remember to check your car's lights and make sure that they're all working as they need to be.
These are a few of the details that you need to check to make sure that your vehicle is ready to face the hills of Denver. Get the various checks and services done by a professional so that you can be sure nothing's been missed. This will give you the confidence to hit the road and enjoy your trip to the fullest.