Set Up the Perfect Date Night at Home
3 min read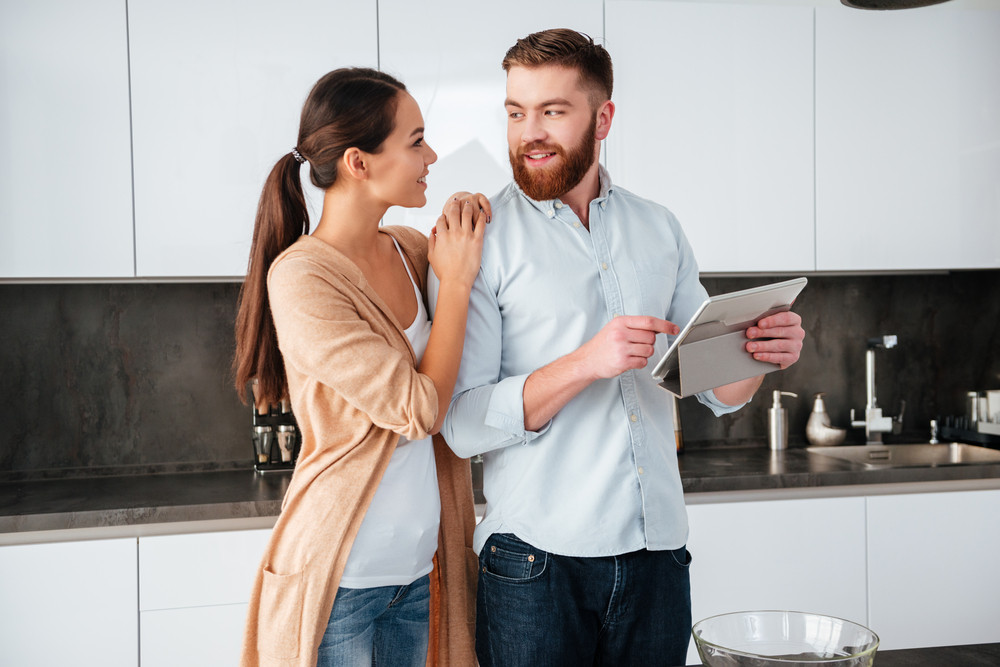 In the bustling city of Denver, creating a memorable and romantic date night at home can be an intimate and enjoyable experience for couples looking to spend quality time together. If you're on the hunt for an unforgettable, romantic night in or a creative at-home date that breaks the mold, there are a ton of ways to inject fun and passion into your shared moments. This guide will help you set up the perfect date night at home so that you and your partner create cherished memories that will last a lifetime.
Curating a Cozy Ambiance
Give your room a relaxing vibe with soft, muted lights, fragrant candles, and comfy, fluffy blankets. Add some cozy lighting, blankets, and music to make your place nice and romantic. Lower the lights, pump some calming tunes, and let's set the stage for a chill, romantic night in.
Embarking on a Culinary Adventure
Prepare a delectable and indulgent meal together by trying out a new recipe or indulging in a favorite dish. Local ingredients like Palisade peaches and Olathe sweet corn add a tasty touch of Colorado to your home cooking. Chill out, chat a bit, and find joy in the journey of whipping up meals together. It's a great way to deepen your connection. According to Zippia, 94% of patrons check a restaurant's reviews online before going. You and your partner could order food to be delivered after reviewing an online menu together.
Unwinding with a Home Spa
Create a spa-like ambiance at home by indulging in a relaxing couple's massage or a soothing bubble bath. Pump up your home spa game by using aromatic oils, soothing bath salts, and refreshing face masks. But creating a relaxing home spa atmosphere lets you chill out together and feel closer. If you own a pool, a late-night swim is a romantic touch. Aquark tells us that more than 40% of pool owners opt for energy-efficient heating solutions. Ensure your pool or home spa is heated properly before diving in.
Organizing a Movie Night
Plan a cozy movie night with a selection of your favorite films, or explore new genres together. Set up a comfortable seating arrangement with ample cushions and blankets for a snug and intimate movie-watching experience. Prepare some popcorn, snacks, and beverages to complete the classic movie night ambiance.
Hosting a DIY Wine Tasting
Arrange a wine-tasting session featuring a variety of local wines from the Denver region. Because the flavors of wine are complex, you'll want to take your time appreciating the nuances as you taste. For a magical wine-tasting evening, use classy glasses and low lights to make the atmosphere feel fancy yet intimate.
Planning a Stargazing Session
Set up a cozy outdoor seating area or arrange a comfortable spot by the window to admire the celestial wonders above. Let's gaze at the stars over Denver, pointing out constellations and telling tales. Foster a sense of wonder and awe as you appreciate the beauty of the universe together.
Enjoying a Romantic Fireplace Evening
If you have a gas or wood-burning fireplace, utilize it to create a captivating and romantic setting. According to Eye On Housing, 55% and 48% of home buyers rate gas and wood-burning fireplaces, respectively, as desirable. Gather around the fireplace, savoring the warmth and ambiance it provides. Dive into profound chats, crafting unforgettable moments in the calming radiance of the dancing firelight.
Building a Fort for Two
Unleash your playful side by constructing a cozy fort together using blankets and pillows. Build a cozy nook in your home where laughter echoes, deep talks unfold, and precious memories are made. Recapture the joy of simpler times and revel in the nostalgia of your childhood memories.
Setting up a chill date night at your Denver pad can tighten your bond and carve out lasting memories with the person you dig. Spicing up your home-based date night in Denver with these inventive ideas can pump fun, tranquility, and romance into your evening while solidifying the bond you share.