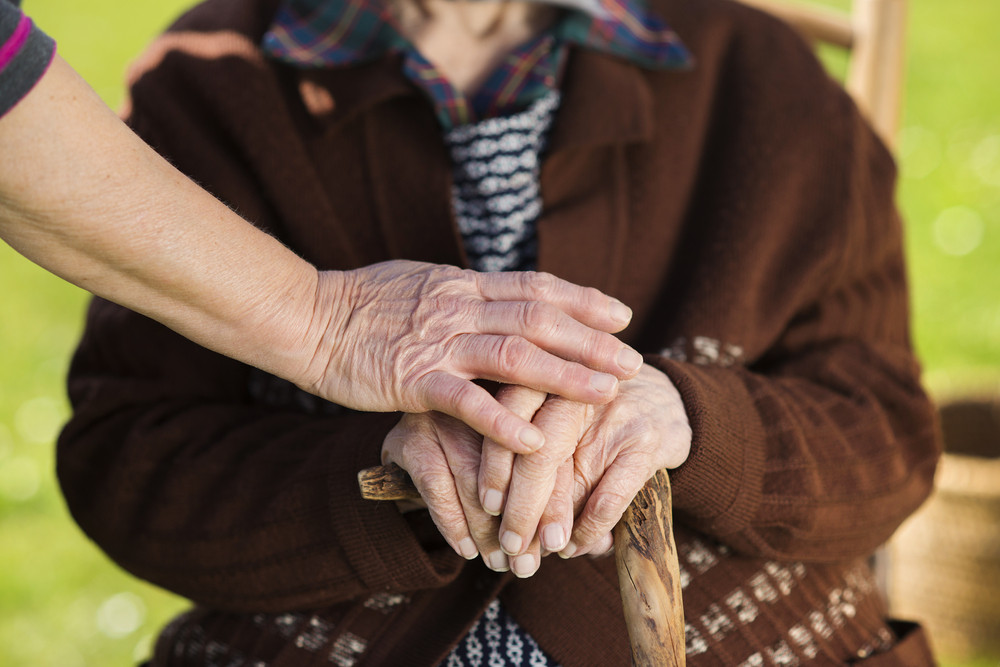 If you live in Denver and want to take good care of an aging loved one, it's crucial to start with a good plan. That's because this can be a lot of work, and if you're not careful, you may end up in a tough position. With that, read the four tips below so that you can get a good idea of what to do so that you and your aging loved ones can get the best out of this process.
1. Look Into Healthcare
So that you can have an easy time getting necessary treatment for your loved ones, you should look into healthcare as early as you can. This is the case whether they have any medical issues or not, since you never know what may happen and it's generally best to be prepared. On this note, you may be interested to learn that Congress passed the Older Americans Act or OAA in 1965. It promotes the well-being of the nation's population that's aged 60 and above by providing programs and services that are tailored to their specific needs, according to the Administration of Community Living. That said, you may be able to find affordable healthcare for your aging loved ones if you look around.
2. Get Additional Assistance
Never assume that caring for the elderly is a simple task. You need to get assistance because there will be a number of things that need to get done. This is in addition to your own life's details if you have a job or other commitment. Look around to see the costs of various healthcare solutions in your area as they differ from one state to another on average.
For instance, in 2010 in Georgia, in-home care cost $38,897 a year for 44 hours per week of care. An assisted living facility, on the other hand, costs $30,000 per year, while a nursing home costs $63,875 per year, according to a CareScout Survey done in 2010. These figures should give you an idea of the costs you may expect to find while looking for additional assistance, and that brings us to the third tip that you need to consider.
3. Secure Financing
It's clearly going to cost a tidy sum to take proper care of aging loved ones, and that's why you need to secure financing from the start. There are various ways in which you can find the financing that you need, in addition to seeking tax relief from the government as a result of caring for the elderly. You may be interested to also learn that Medicare typically covers only 100 days of care in a nursing home, according to Elder and Estate Planning Attorneys, PA. This shows that the specific insurance you have for your elderly loved one matters a lot. Look for the best ways to cover the bills that you may accrue so that you don't end up with your finances in shambles.
4. Don't Forget About Your Needs
Finally, remember that you also have your own needs, and giving up everything to care for your elderly loved ones may result in burnout. This is the main reason why you should seek additional assistance so that you'll have some time to live your life. Keep up with friends, work, and any hobbies that you may have so that it's easier for you to give more to the elderly loved ones for whom you care. This will also keep you safe from burnout, which will put you in a condition in which you won't be able to care for others let alone yourself.
These four tips could give you an idea of some of the important areas to think about when taking care of aging loved ones. While they don't cover all the details, they can act as a rough guide of what to plan for. If you can do it right, you'll enjoy a lot of fulfillment and also give an amazing gift to the elderly loved ones that you'll care for.