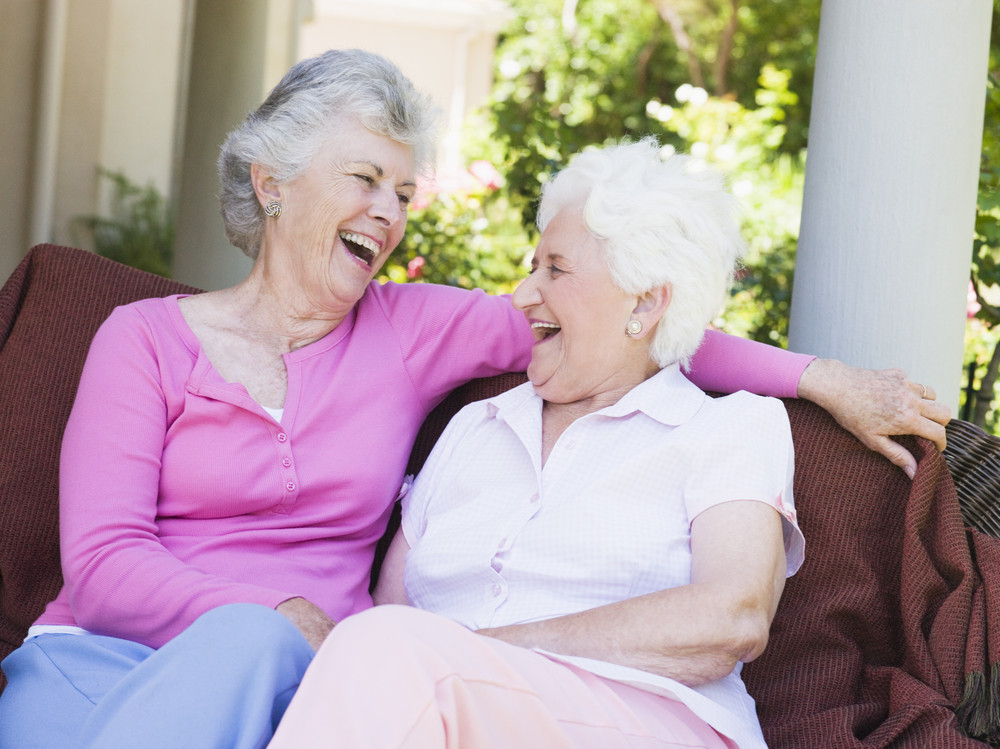 Retirement is a subject that tends to be a mixed bag among different people. While some look forward to it and have a long list of plans that they'll put underway, others can't imagine no longer having the routines that they've grown familiar with over time to guide them. That said, it's always good to brainstorm the possibilities, and here are four that you could choose to do with your retirement in Denver.
1. Learn to Play an Instrument
Most people love music, and many among the population even dream of making it. This involves learning something like how to play a certain instrument or even a few of them. Thanks to the various ups and downs of life, however, most people never fulfill this ambition, and if you're one of them, your retirement is a great chance for you to catch up.
Find a tutor or even a school where you can sign up for lessons to learn your instrument of choice. This will be a fulfilling way for you to pass the time, and it may even expose you to a new community. With our senior population representing more than one in every eight Americans, it's easy to assume that making friends in old age can't be hard. This is, however, not the case, with more aged people than other segments of the population suffering from loneliness.
2. Start a Garden
If you love nature and have thought about exploring whether you have a green thumb, you could start a garden. This is one of the most productive hobbies as it offers a number of benefits. The first one is that you get to spend more time outdoors in nature, which is healthy in itself.
The exertion it takes to garden, no matter how little or how fun it may seem, also counts as exercise, and this is something that most people don't get enough of. You may also get to learn interesting facts like soil health is defined as its continued capacity to function as a vital living ecosystem. It sustains humans, animals, and plants, according to the United States Department of Agriculture.
3. Work on Renovations You've Been Putting off
If house projects are more your kind of thing, you could get to work renovating your home. You can begin by working on renovations that you've been putting off for a long time. This will ensure that you finally have a home that you're fully comfortable and proud of living in. If you have plans to age in place, you could also start to put the necessary measures in place so that you're ready for the eventuality. While working on home improvements, note that the global market for skylights had a value of $ 3.08 billion in 2022, a number that's expected to rise to $4.44 billion by 2028, according to Arizton.
4. Pursue Photography
Finally, if you bought a camera years ago but have never touched it, or you always get compliments on your photography skills, this is something else you can pursue. Simply take your camera and start taking pictures of interesting things you come across in Denver and anywhere else you go. The best thing about this hobby is that you can actually monetize it if you choose to. Either sell the shots that you take online or publish a website and advertise your professional services to people interested in them. This may see you earn money, stay active, and literally live your dreams.
These are just four of the things that you could do with your retirement in Denver. Take time to think, and you may find something else that may be out of the way but fulfilling for you. Don't let these years pass by without actually trying out something that you've always wanted to do but just didn't have the time for.