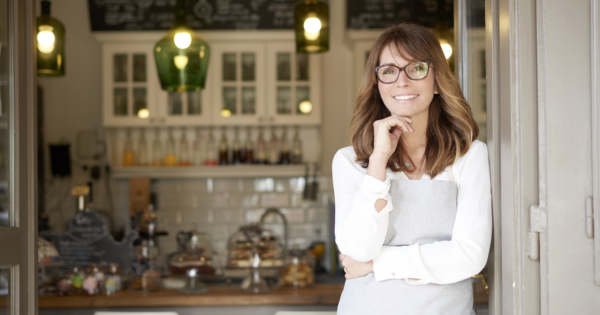 With the rise of social media, it is now majorly associated with businesses and marketing. Utilizing the availability of social media platforms in advertising and marketing your small business is a great way to gain customers. The fact is the number of internet users is growing by the day, meaning a larger target audience for your small business. The social media platforms you utilize in your business directly influence its success. Below are social media transformative tips that you can apply successfully as a business owner in Colorado.
Know Your Audience
Millennials make up a huge number of social media users. The digital age has, however, attracted both the young and the old. The accessibility of the internet is beneficial to you only if you get in contact with your target audience. How do you attract and reach the right online market? Conducting in-depth research on your target audience will help you provide the right products and services, build your business brand in the long run, and utilize the social media platforms that match your audience.
Engage with Customers and Followers
You can use engagement as a channel to meet your customer's needs. Unlike conventional businesses where you engage the customers in person, social media marketing engagement is different. You have to offer email feedback and reply to direct messages and comments on posts. When marketing your product or service online, make your customers feel valued and appreciated. Even when the products' prices are not pocket-friendly, the experience offered may influence consumers to make a purchase. In fact, 54% of consumers stated that they'd buy from a more expensive car dealership if the experience and customer service were top-notch. With this being said, effective engagement can create a loyal customer base you can rely on during tough economic times.
Create Content and Posting Schedules for Consistency
Consistency in content creation is key in social media marketing. Your target audience should see what your business has to offer and what it is about. For effective social media marketing, you should create and post the right content on time. Create a content calendar, as this helps you create content and schedule them out for posting. If your social media platforms are dormant or only post one type of content, you will lose more customers in your business. In content creation, you should apply creativity to keep your audience engaged. Integrate image quotes, pictures, and short video clips in marketing your business brand.
Promote Eco-Friendly Practices
As the word advocates for continued green energy in different business sectors, you should join in creating awareness using your social media platforms. When you show your intent and support towards green energy and protecting the environment, you will attract the right customers. In this way, expanding your small business becomes a reality. The use of green and solar energy in the United States has increased significantly in the past decade. Therefore, the more you promote eco-friendly practices through social media, the more positive attention your business gets even in the most remote areas of Colorado.
Utilize Visuals and Share Stories
Consumers love to see what they are going to buy. The more you use visuals in your social media content, the easier for the customers to understand what your business is about. Use short, creative, and informative video clips and pictures to increase visibility to your social media platforms. Sharing the content of other businesses doing marketing online helps create productive networks that, in return, can expand your audience when reciprocated.
Start a Blog on Your Website
The best way to keep loyal customers using social media platforms is by keeping them engaged. When you start a blog on your website and post about your business's industry, reaching your target audience becomes more effortless. For instance, if you sell coffee and tea products, you may have a blog post that outlines ways to avoid teeth stains, as these are two of the top four common drinks that often lead to them. Keeping your audience engaged and up-to-date gets customers looking forward to the next topics on your blog.
As a small business owner in Colorado, attracting and reaching your target audience is key. Fortunately, with the availability of the internet and social media platforms, meeting your goals becomes possible. You need knowledge and guidance to get the best from your efforts, which is why you should consider the above social media tips.