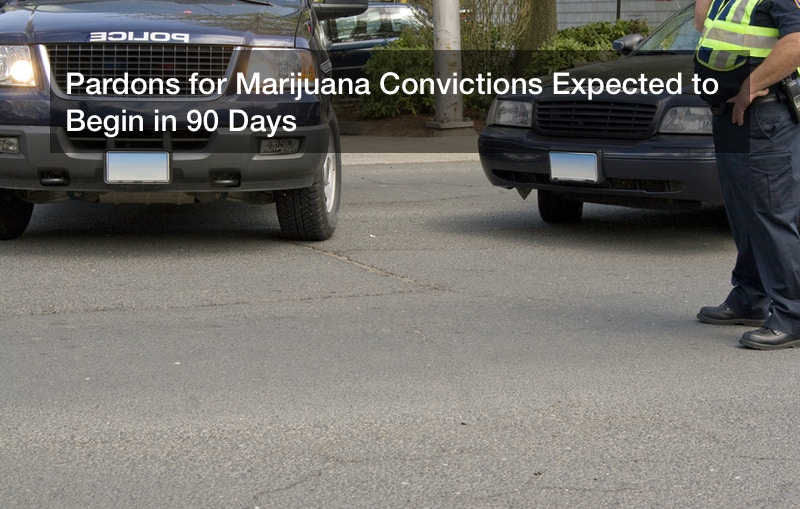 In November 2012, Colorado voters passed Amendment 64, legalizing the retail sale and use of recreational marijuana across the state. However, for the last eight years, Coloradans have continued to serve jail time for minor marijuana possession convictions. On Monday, June 15, Colorado Gov. Jared Polis passed a bill allowing a mass-pardon of Coloradans with these minor convictions.
House Bill 1424 aims to provide justice to those who have been convicted on drug charges that wouldn't be considered crimes under today's laws. The governor will have the power to mass-pardon Coloradans for convictions of marijuana possession of two ounces or less.
Certain crimes, such as white-collar crimes, involving a first-time offender may result in a prison sentence despite no prior criminal history. Depending on the amount of marijuana in possession or the amount sold, marijuana charges can have serious consequences.
Possessing over 12 oz of marijuana for personal use in Colorado is considered a felony charge and is punishable by a $100,000 fine and up to two years in prison. The sale or distribution of over five pounds of marijuana is also considered a felony charge and is punishable by a $750,000 fine and up to 16 years in prison.
These criminal charges disproportionately affect people of color nationwide, especially Black Americans. According to ACLU, marijuana use is roughly equal among Black and white Americans, but Black Americans are 3.73% more likely to be arrested for possession.
"For decades now, the Black community has been disproportionately criminalized because of marijuana while others have profited," said Rep. James Coleman. "We have needed to act on this injustice for decades."
Today, legal marijuana dispensaries can be found easily enough online with 93% of online experiences and 62.5% of mobile searches beginning with a search engine. Cannabis sales have increased by 50% in legalized states during the COVID-19 pandemic. Delivery options, in particular, have become especially popular during the crisis. Despite this success, people of color still struggle with prior marijuana convictions, which impact their ability to get loans and raise capital.
To help people of color looking to make their way in the cannabis industry, House Bill 1424 expands the social equity program for marijuana business licenses to Colorado residents who have:
Been arrested or convicted on a marijuana offense
Been subject to civil asset forfeiture from a marijuana offense
Lived in an economically disadvantaged or high crime area
Polis signed House Bill 1424 at Simply Pure, the first Black-owned dispensary in the country, in Denver. The business is owned by Wanda James and Scott Durrah.
"There are too many people that have a prior conviction for personal amounts of cannabis fully legal today that prevent them from getting loans, from getting leases, from raising capital, from getting licenses, from getting jobs, from getting mortgages, and that's wrong," said Polis.
"We hope that this measure will be a first step for new opportunities for thousands of Coloradans who should not be living with a cloud over their head simply because they were a little bit ahead of their time," Polis said.
What's more, now might the best possible time for House Bill 1424 to go into effect for new businesses. According to Forbes, the COVID-19 crisis has boosted cannabis stocks, and Canadian researchers found evidence that cannabis high in anti-inflammatory CBD could potentially help COVID-19 patients fight off the virus.
Currently, treatments that are under investigation for COVID-19 include antiviral drugs that have been used to treat malaria and autoimmune diseases. Ventilators and EMCO machines, originally developed in 1953, are also being used.
"It is a possible treatment," said Igor Kovalchuk, a Lethbridge biological scientist and study lead author. "A treatment is not a cure. When [news reports] say it treats COVID, or can potentially treat COVID, they are absolutely right."
Kovalchuk adds that it's important for people to know that the CBD used in the study isn't generic CBD. "You just can't go anywhere and get CBD [that will work on COVID-19]."
However, in the event that the treatment is developed, the cannabis industry could see considerable increases in stock.