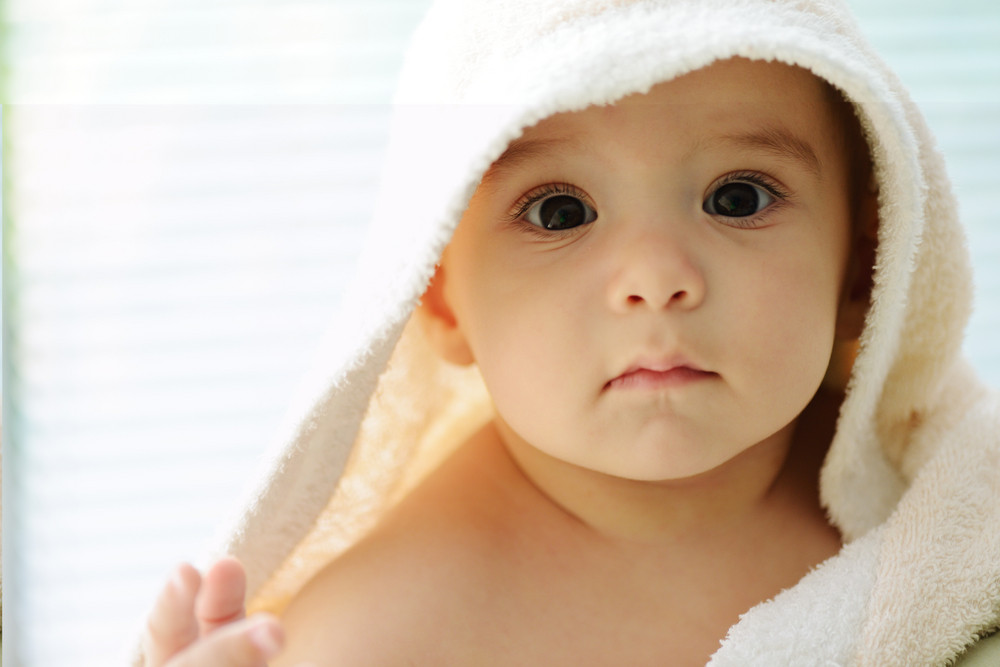 Few things beat the rush that comes when one is expecting a new baby. That said, you need to make good plans for the new baby so that the house is ready to accommodate them and allow them to grow healthy and happy. If you have no idea about what you should do to prepare your home in Denver for a new baby, read on to see some of the things that you ought to do before you bring them home.
Remodel the Bathroom
To start with, you should remodel the bathroom to make it more accommodating for the new baby. This may involve getting a new bathtub in which you can fit the baby's tub when washing them and adding more space in the form of shelves and cabinets to store the baby's items. This is an important project to work on, and people do it for a number of reasons, including getting the home ready for a new baby. This is based on the fact that the top three home projects that are completed include bathroom remodels, installing a new floor, and painting the interior. If you need to change the layout and can actually afford to do so before bringing the baby home, don't hesitate to take this project on.
Update the Floor
As mentioned, the floor is one of the top projects that are completed in the average house. If yours is old and worn out, then it's a good idea to replace it right away. When doing so, keep in mind that you should get a floor that will be safe and comfortable for the baby to crawl on when they get to a crawling age. This could be something like hardwood, which can be costly but will add unmatched value and comfort to your home. If you want to install a carpet, and you're sure that you'll be able to keep it clean, then you may be interested to learn that 30.37% of people prefer gray carpets, according to House Digest.
De-clutter and Deep-Clean
Remember that it's also a good idea to deep clean the house. For this to be the most effective, you may want to hire a team of professionals to help you out. That's because you may not be in a position to clean the house safely. Even if you happen to be getting the help of a surrogate, which thousands of women apply to every single year, you still need your rest. Additionally, a team of experts is bound to do a better job, and they're going to be fast as well.
Finalize Any Pending Projects
If you have any projects that are still undone, this is the time to get them out of the way. Once the new baby gets home, you can be sure that your hands will be very full. You don't want to raise your baby in an unfinished building that comes with the possibility of noise, dirt, and safety hazards. For this reason, find the necessary help that you need to complete these projects, and you're going to be ready to take on your new responsibilities.
Child-Proof the House
Last but not least, take measures to child-proof the house. The best way for you to do this is to get down on all fours so that you can see your house from your child's perspective. This way, you'll be better placed to identify any risks that need to be taken care of. Power outlets, cabinets, and baby gates can all come in quite handy for you in this case.
With these measures, you can prepare your Denver home for your new baby. You'll be happier when you're prepared and don't have to start working all while taking care of the baby. This means that you can be more involved in raising your baby and can enjoy every precious moment before they get older a lot more.