How to Care for Your Home as Autumn Approaches
3 min read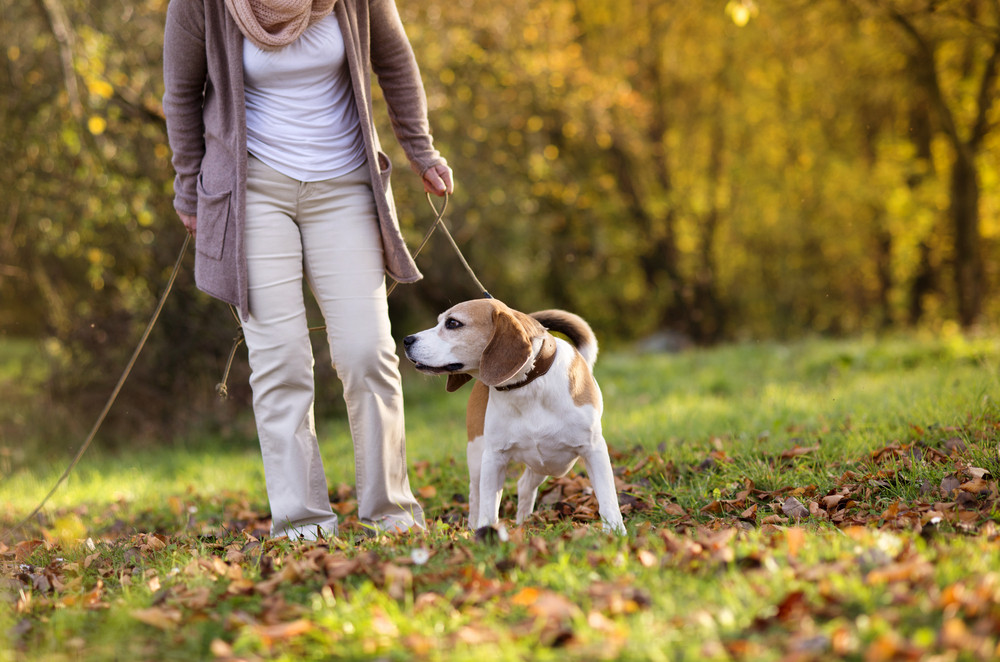 As the seasons change in Denver, it's important to make sure that you're well-prepared. Most of this preparation involves your home, and as autumn approaches, you need to make a few changes so your family stays safe indoors as it gets colder. The following are five things you can do to prepare your home for autumn before it gets here.
Prep Your Yard and Lawn
To make sure that your lawn bounces back in summer, it's a good idea to fertilize your lawn so the grass has nutrients when it gets cold. The roots are still active even at the coldest point, so they will be able to take in nutrients and prepare for a healthy comeback. You may also mow your lawn one last time, checking the oil level in the lawnmower every five hours it's in operation. Don't overfill it, and don't let the level go below the mark on the dipstick. This will keep it in good working order for the next time it's needed.
Fix Drafty Doors and Windows
As the cold sets in, it's crucial that your home is well-insulated. This means that things like doors and windows with spaces and cracks that allow for the warm air indoors to escape while letting in chilly air from outside have to be fixed. If you can see the problem areas, it's probably enough to apply some caulk to ensure a good seal is maintained. If there are broken panes and more complex issues, you may need to find a good Denver contractor who will fix them up fast and professionally.
Move Outdoor Furniture In
The warmer months are characterized by long hours spent outdoors trying to stay cool. As the cold sets in, you need to move the furniture you had been using outdoors to the indoors. This could be to your shed or garage, or wherever you have space for storing it all. It's important to do this so it's safe from the cold and rain, which will reduce its lifespan drastically. This is a sensible economic move, given that furniture is the third most expensive item that a person buys during their lifetime after a house and a motor vehicle.
Clean and Inspect Your Roof
The roof provides shelter from the elements while being exposed to the harshest of all conditions. Take the time, therefore, to inspect it and make sure that it's clean. Unblock the gutters by removing all debris, and then perform a visual inspection to make sure there are no issues that need fixing. If there are, get a roofing contractor with experience in the Denver area to fix them and prepare your roof for the coming rain, cold, and snow.
Inspect The Heating Equipment
Probably the most important preparation to make is inspecting your heating system to make sure it's in good working order. If it's due for maintenance, this should be done to avoid the nasty surprise of a broken system at the coldest point. Replace anything that seems worn out and change the filters to make sure it's working efficiently, which will save you money on energy bills in the long run. With Americans spending about $394 billion on home improvements in 2018, one of the most important projects to take on is HVAC. This is because it's the most used throughout all seasons.
If you want to enjoy autumn with your family, now is the time to prepare for this. When you have everything working as it should, you will have more peace of mind knowing that nothing is likely to fail at a crucial time.