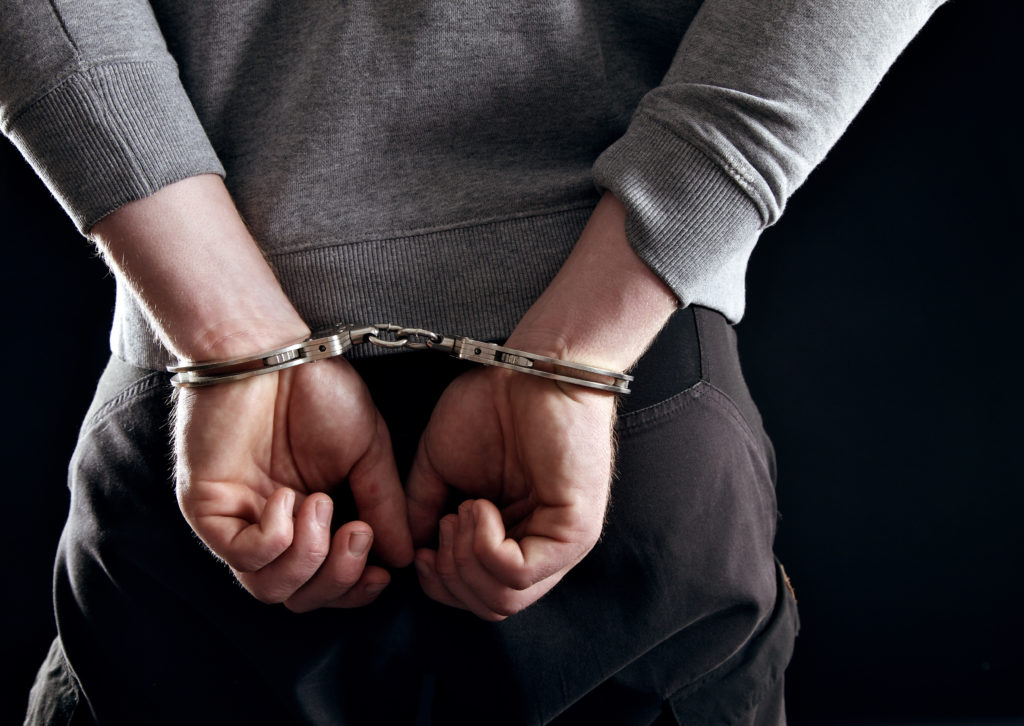 Would it come as a shock to you that DUI arrests are on the rise in the state of Colorado and in the city of Denver in particular? Many states across the country are battling speeding issues, and Colorado is one of them. Since the pandemic began, speeding has seen an unprecedented rise everywhere. In Denver, the rise in speeding has been coupled with a rise in DUI's.
This is troubling, as all around the nation cities are seeing rapid growth in schools serving students in the last 15 years. With more schools and more students, we don't want to see an increase in kids driving drunk or being hit by drunk drivers. But why is this happening?
DUI Arrest Rates Climbing, But Not For All
Of course, with the rise in DUI's, there is usually a rise in injuries that occur because of them. We can assume that the same thing is happening in Colorado. If you are one of those people who have been injured, just remember that like in the state of Texas, you only have two years to file a personal injury claim in Colorado.
It also is necessary to point out that DUI arrest rates in Denver are rising compared to years prior, but those rates are not evenly distributed across the board. It turns out that those in minority racial communities are facing the brunt of the arrests made in the city as a result of the increased emphasis on making this type of arrest. This so often happens when cities tweak their policies for arrests of certain crimes. It is a sad reality in America that minorities have long been picked on by law enforcement simply on the basis of their race. It is not necessarily that officers go out of their way to directly go after someone simply because they are a minority race, but there is unconscious bias that creeps into just about every interaction between a minority and a member of law enforcement. It has forced certain crime statistics to look very skewed compared to the reality of the world around us.
One of the pressures on police officers is to hit certain arrest numbers to continue to justify their updated funding. In other words, a lot of officers feel that they need to make certain arrests even if they would not naturally do so simply because they have certain targets or numbers that they know they need to hit to keep funding levels where they are at or higher. It means that they will sometimes go after those who do not deserve to have an interaction with law enforcement because they have done nothing wrong in the first place. It is a sad place for our society to find itself, but this is the reality of the situation in the city of Denver and some other major cities at this time.
What You Can Do
The best thing for an average person living in Denver to do at this time is to try to prepare themselves for the possibility that they could be stopped by law enforcement and questioned about what they are doing even if there is nothing that they can outwardly see as a problem. They should also know where some of the best lawyers in the area are located to know who to call should they ever find themselves in a bind where they need some legal assistance right away. Hopefully, it doesn't come to this, but it is better to prepare than not.
Remember as well, if you have lost a loved one to a DUI accident, cremation has become a popular option as it allows you to keep your loved one (or pet) with you and their memory intact. Talk to your loved ones now, not only about how they would want to proceed after passing but also tell them to stay safe on the road. No one should be driving while drunk.