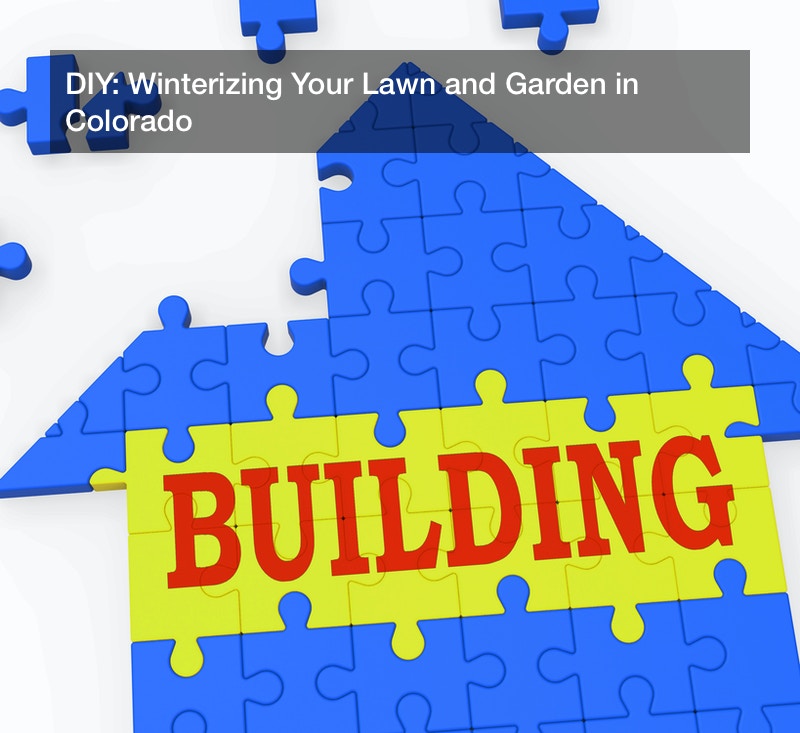 If you're an avid gardener and love all the wonderful fruits, vegetables, and flowers your garden provides you during the warm weather, you should properly prepare your garden and lawn for the winter months. In doing this, you'll be ensuring that your landscape will get off to a good start as soon as the warm weather arrives.
It's important to remember that there's more than just the garden to take care of. In order to winterize the yard and ready the landscape for spring, there are a number of lawn chores you should take care of. Your lawn is an important part of your home. In fact, 64% of homeowners who are upgrading their outdoor spaces are focusing on their backyard.
Fortunately, there are plenty of lawn care tasks you can take care of yourself. However, if you decide you don't want to have to deal with it, you can always hire a professional landscaping company.
For starters, you're going to want to remove leaves, weeds, and other debris that are on your lawn or garden. Doing this will cause less damage to your lawn once the snow starts to fall. If you dread the idea of raking leaves, you could use a grass catcher attachment on your lawn mower to pick up the leaves off your lawn.
After you've finished harvesting your fruits and flowers, fall garden care should become a priority. In order to avoid plant diseases next season, you should remove old plant matter from the garden, which can then be placed in your compost bin. Additionally, if you're going to rototill your garden, now is the time to address any pH issues with your soil.
Next, you should ensure your topsoil is protected from the harsh winter weather. You can either choose to plant a cover crop or you can apply a mulch. Depending on the size of the bed, mulch is a more efficient option.
To an extent, winterizing trees and shrubbery could be as simple as making sure you water them properly in the fall. This will be beneficial because during the winter they may be unable to draw water from the frozen ground.
"Avoid watering trees in late summer or early fall before the leaves fall so they can 'harden off' for winter," states Sherry Lajeunesse in a Montana State University Extension article.
While your main focus may be on taking care of your garden and lawn, your tools deserve some attention as well. Having high-quality, efficient tools is key to having a high-quality yard. This is important to remember because having a good yard doesn't just add aesthetics to your yard, but it also increases the value of your home. As a matter of fact, if you spend just 5% of your home's value on landscaping, it may get an ROI up to 150%. With that in mind, proper storage and maintenance of your lawn and gardening equipment will ensure your spring gardening will get off to a successful start. Basic tool preparation includes turning off the garden hose water source, draining out the gas in your lawn mower, and changing the oil in your snow blower.
Finally, don't forget about drainage when winterizing your lawn this season. When the snows finally melt, all that drainage can wreak havoc on gutters, siding, lawns, and even your home's foundation. That means you should clear out your home's gutters sometime between fall and winter. In addition, ensure that downspout extensions are directed at least 1.8 meters away from your home's foundation (and aren't just dumping that water on your neighbor's lawn, either!). Taking these simple steps will ensure that snowmelt is appropriately routed to the nearest storm drain.
Whether you're an expert gardener or a beginner, these tips can help prepare your lawn and garden for the cold weather. Do-it-yourselfers should not only understand the basic design elements of landscaping, but how to properly care for plants, lawn, and soil, as well.