Denver Car Show Introduces Cool New Tech
2 min read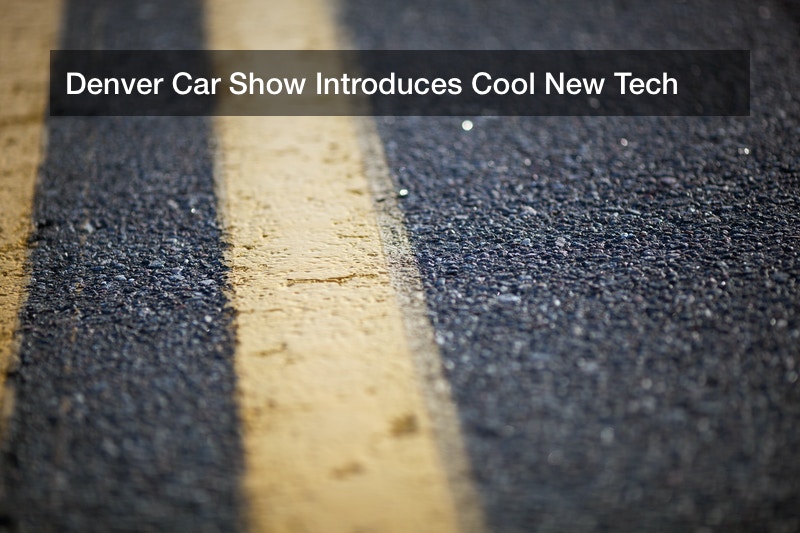 Wednesday marked the premiere of the 2016 Denver Auto Show at the Colorado Convention Center. Displaying more than 500 cars, it is one of the biggest car shows in the country.
The cars range in cost from around $12,000 up to $3 million, the most expensive being the 2008 Koenigsegg CCCXR. Only 40 of this model have actually been made, and they run between $2 million and $3 million.
This racer's dream can reach speeds higher than 250 mph, and boasts an incredible 1,018 horsepower. In 2009, Forbes named it one of the 10 most beautiful cars in history.
Visitors at the show were wowed by Camp Jeep, featuring the 2016 Jeep Wrangler Rubicon.
"It's an interactive display for the public to have the opportunity to ride along with a professional driver and learn a little about what vehicle they're in," Steve Lorton, the Camp Jeep track manager, told Fox 31 in Denver.
This year's Denver Auto Show also featured the most cutting edge vehicles. Many newer vehicles use complex onboard computers, which rely on circuit boards to operate; in the U.S. alone, circuit board and electronic component manufacturing, such as those found in vehicles, brings in about $44 billion per year in revenue.
Some of the more impressive tech introduced includes Ford's new embedded modem, which gives your car the ability to talk to any other cars on the road and will make your car fully aware of everything going on within close proximity.
Chrysler introduced its new Pacifica minivan, featuring a dual screen entertainment system and an "Are we there yet?" app that connects to the navigation system and allows kids to check and see how close they are to the destination.