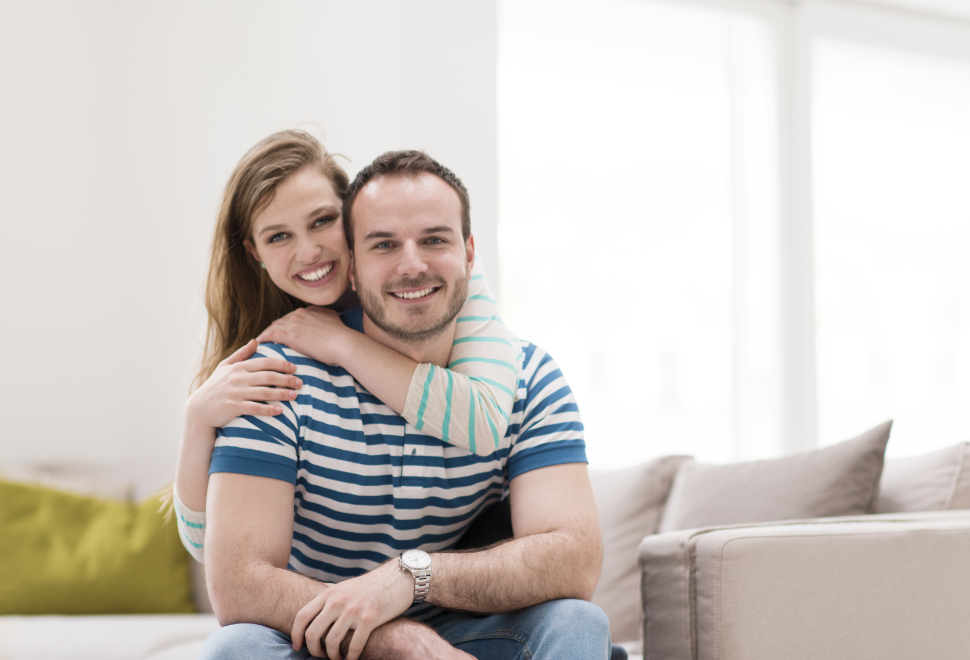 If you're thinking about giving your home an upgrade, it's important to know the right ones to work on. This way, you can be sure that you'll get good returns and benefit your family immensely. The projects that you need to work on should be fast and affordable to do while noticeably improving your home. They should also help you make savings on things like your energy, water bill, and more. Here are some of the best ones for you to work on as soon as you can.
Roofing Repairs
Your home's roof should be inspected regularly, and any necessary repair made as soon as they're discovered. This way, you can get amazing service from your roof for a satisfactory length of time. Keep in mind that the national average price for repairing roofs comes to about $950, according to Forbes. This should give you an idea of the budget to work with. To get a figure that's more accurate for your area, however, consult with a professional roofer because the costs may differ from one state to the next. If your roof is beyond repair, get it replaced as soon as you can so that you secure your property.
Plumbing Updates
Another project to add to your list of home renewal projects is to check and update your plumbing. This should help you find and fix any leaks and other issues that your plumbing may be dealing with. This way, you're going to avoid issues like an exaggerated water bill for water that's wasted away. If you have a well, you should have it inspected and get the water tested to make sure that it's clean and safe to use.
In America, 15% of the nation uses well water, according to the United States Geological Survey. Having your own well offers a number of benefits, so you should consider getting one on your property if you don't currently have one. This is a great way to upgrade your home's water supply and stop relying on your municipality as it may not meet your needs or quality.
Interior Upgrades
Next, you may want to upgrade the interior of your home. One of the biggest ways in which you can do this is by updating your furniture. Rather than get rid of it and replace it with brand-new pieces, you could simply re-upholster it and save a lot of money in the process. Quality furniture is quite expensive, and you can use the extra money on other home updates.
Tossing your furniture out to get new pieces is also not beneficial for the environment. Every single year, Americans throw away over 12 million tons of furniture. This creates mountains of solid waste which have grown a whopping 450% since 1960, according to the Environmental Protection Agency. You can deep clean your furniture and re-upholster it, and you'll be amazed by how much of a difference this makes.
Landscaping
Finally, don't forget your home's outdoor space. That's because your landscape affects your home's curb appeal to ensure that it looks presentable. It should be organized properly so that it's welcoming, which is something that a professional landscaper could help you do. Look for ideas of beautiful landscapes online so that you get some inspiration for what you can do. Take into account the details of your home's landscape as well as your personal preferences so that you can get an outcome you're happy with.
These are some of the best home renewal projects for you to think about doing to your Denver home this year. If you plan them out and find the right professionals to help you work on them, you'll get the best outcome. You're going to have a home that's as valuable and attractive as it's functional.