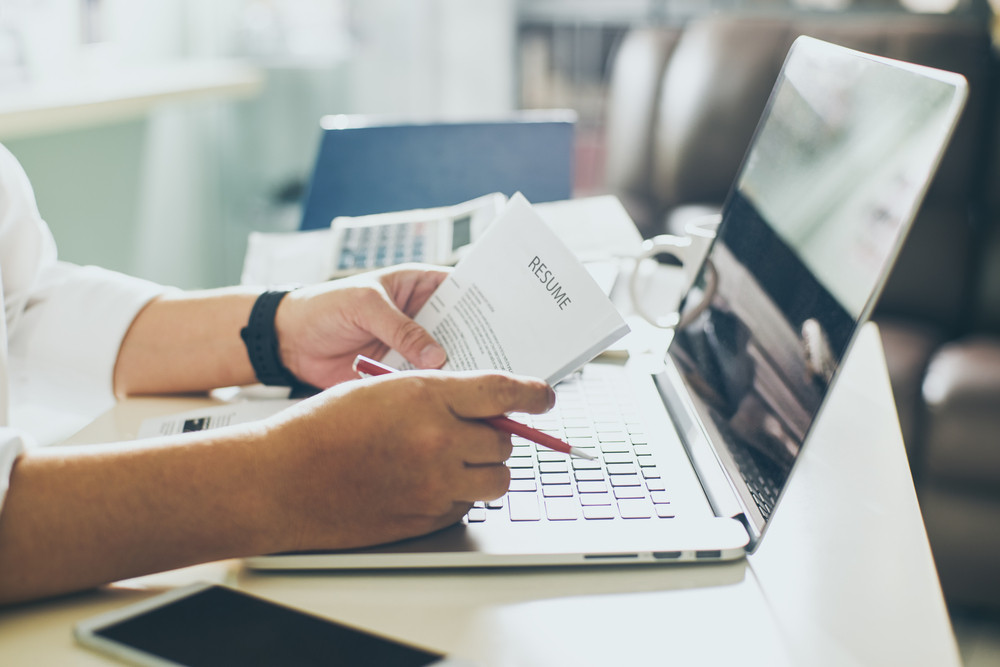 Are you a recent graduate ready to start your career in Denver? Or are you an experienced professional looking to make a career change? Denver is an amazing city with plenty to offer. From its access to ski slopes and other nature to its aerospace and technology industries, you're bound to find something if you make the below considerations.
1. Your Strengths
Be honest about your strengths as an individual and a potential worker. For example, are you patient? If so, then you might do well in customer service-related jobs where you're dealing with annoyed customers. If you're not a people person, then you probably wouldn't last long dealing with customer complaints and might be best either working behind the scenes or even from home. Do you prefer to work outside? In that case, things such as construction or landscaping may be the right fit for you. Are you more analytical and love to solve math and data-related problems? There's plenty of work in finance and data analysis.
2. Personal Interests
Think about things that you like. Do you have a hobby that can turn into a potential hustle or a legitimate career? Are you an artist who's already sold a few paintings? While working on your own art career, you may want to consider working at a museum or gallery in Denver. Do you love food? Why not consider going to cooking school in Denver? Do you enjoy local or international travel? Consider working as a tour guide or travel blogger. In a city like Denver, you're bound to meet other tourists that you can show around your city.
3. Potential Growth
It's always a good idea to consider industries that have great growth potential. One such industry is anything related to data. With so many people collected online and consumers buying more things than ever before, There's a lot of information out there that needs to be analyzed and gathered. The world of data is so intense that data centers are some of the most energy-intensive buildings that consume 10 to 50 times the energy per floor space of a typical office building. So, if you decide to become a data analyst, data scientist, or data engineer, you'll have the opportunity in Denver at companies like ZealTech, Cobit Solutions, and others.
4. Industry Demographics
You may also be attracted to the number of people working within a particular industry. For example, if you're interested in construction as a developer, worker, or subcontractor, there's plenty of company. At the moment there are over 10 million American construction workers.
5. Stress Level
Make sure you consider the stress level of your jobs of interest. Jobs such as firefighter, police officer, and doctor are known to be stressful. Even if you enjoy a profession like teaching, you may want to consider the current teaching shortage. So, it's best to look for an educational facility with enough teaching coverage so you won't feel overwhelmed by a lack of support. Stress at work is a serious topic since as much as 63% of company turnover results from stress. In other words, as many as 7% to 11% of employees quit their jobs annually because of stress.
If you live in or plan to move to Denver, you have many opportunities in the Mile High City. Just be honest about your strengths, weaknesses, personal interests, how much stress you can manage, and what industries interest you based on their growth potential. With your due diligence, you're bound to find the right career you'll enjoy as you live in one of the most beautiful cities in the country. Plus, after a long day or week, enjoy the area with some hiking or skiing.