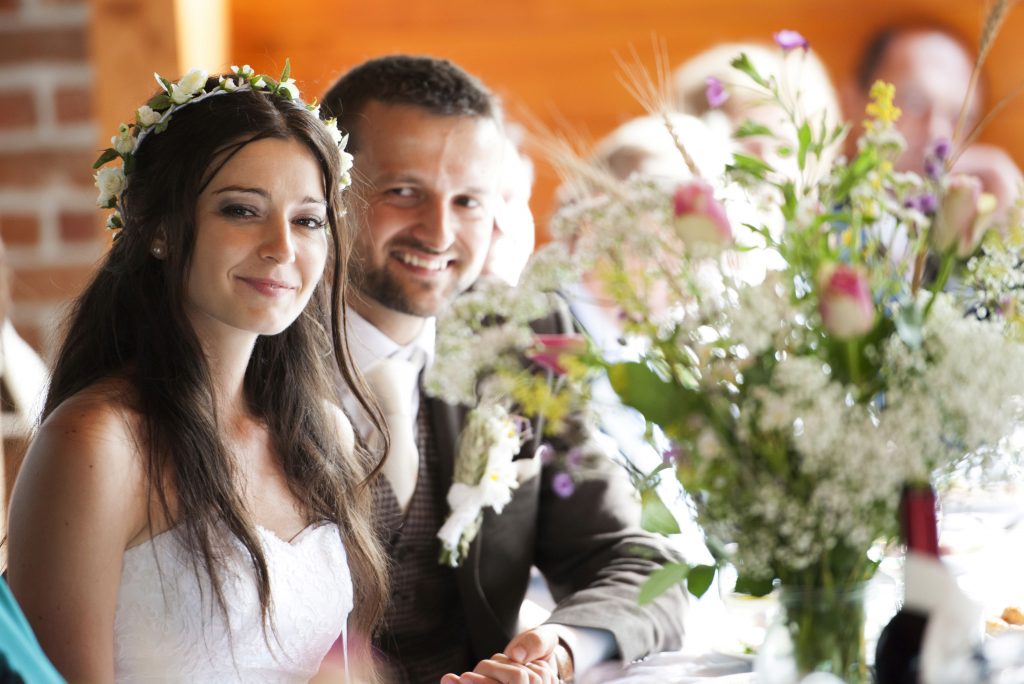 A wedding is an important event in the lives of a number of people. This makes it important to do your best to make sure that every detail of this event is perfect. From the food to the decor, you need to have everything in place and complement each other. One thing that you should pay extra attention to at a wedding is the centerpieces. Here are four handy tips to help you create amazing wedding centerpieces in Denver.
1. Find Out the Venue's Rules
The first thing that you need to do before you begin to work on the centerpieces is the rules of the wedding venue. This is an important consideration to make because a good number of venues don't allow things like breakable glass or open flames. Even with such rules in place, you still have many options to choose from that could help you achieve the effect you want in a safer way.
You should also know the person who will be in charge of staging the centerpieces and handling them after the wedding is over. Note that a wedding reception is an average of four to five hours long, according to Brides. This is something that could help you make proper plans with the person who will handle the centerpieces and make sure that all the rules of the venue are followed.
2. Choose a Theme
Next, you need to choose a theme for your centerpieces. This will help you keep everything in the right flow. Some details that the theme could be based on are seasons, colors, and even particular decor styles and looks. Once you have a theme to work with, you can decide on the specific elements that your centerpieces will be made of.
Note that traditionally, centerpieces were made of florals for the most part. This made it pretty straightforward to design a centerpiece, especially if the theme made use of seasonal flowers. In the United States, there are around 32,370 floral businesses in operation, according to Comfy Living. This means that you have options to choose from if your centerpieces are predominantly made of flowers.
3. Consider the Shape and Size of the Tables
From round tables to square ones and even oval or hexagonal tables, there are many shapes of tables to choose from. Take the size and shape of the tables you choose into account so that you have an idea of the scale and even the type of centerpieces you come up with. This is because the table is essentially going to serve as a frame for the centerpieces. For the best outcome, the table should fully complement the centerpiece placed on it. Remember that you also need to take into consideration the number of guests that will be seated at each table so that you size the centerpiece accordingly.
4. Add an Edge
Finally, remember that it's a good idea to impart some personality into the design of the centerpieces. This should add an edge and make the decor unique and memorable for your guests. For instance, you can include things like stones, seashells, feathers, and even branches. The best part is that the centerpieces don't even have to match. Each table could have its own unique piece, as long as they all stay within the theme.
There seems to be some negativity about weddings when you think about the fact that there were 32,985 annulments and divorces in 2019 in the state of Pennsylvania, for example. However, this shouldn't result in making less effort toward perfection. Each wedding should be memorable and lovely as everyone in attendance is sure to think about it long after it passes.