Colorado is the Telecommuting Capital of the Country, According to a Recent Study
2 min read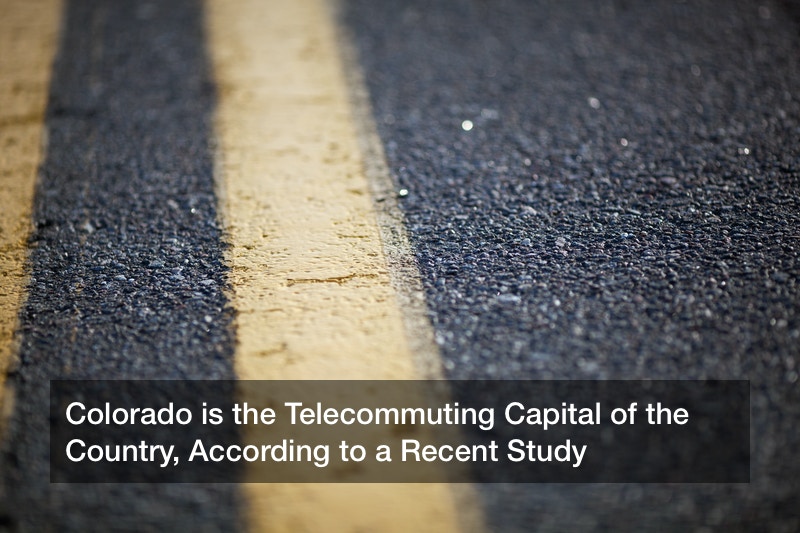 According to a recent study, released by FlexJobs, Colorado has the highest percentage of telecommuters in the country.
An analysis of U.S. Census data found that 6.9 percent of Colorado residents telecommute full time, far ahead of the national average by 2.6%. Boulder, in particular, is notable for being tech-friendly, with a 10.6% rate of telecommuting.
Sara Sutton Fell, the chief executive office of Boulder-based FlexJobs, said that technological advances and potential costs savings are the main drivers of the virtual trend.
FlexJobs was launched in 2007 with the vision to help job-seekers find positions with flexible hours and the option to telecommute.
"Companies are looking at more creative ways to save some overhead," said Fell. "Every time that we see spikes in gas prices, we very quickly start to see an uptick (in activity on the site)."
According to the FlexJobs study, telecommuting jobs in the computer/IT industry and the health care industries saw the most growth in 2015.
For Englewood based TeleTech Holdings, a consulting and business services outsourcing firm, going virtual is a valuable recruitment tool. The company didn't want to limit their base of potential employees to metro Denver.
On offering telecommuting, TeleTech senior vice president of human capital Ed Baldwin said, "It allows us to draw from a talent pool that isn't always available." In addition, he mentions that it allows for more diverse employees when it comes to gender and socioeconomics.
Although 67% of professionals agree that working remotely is productive, TeleTech is having a different experience. Baldwin noted associated declines in productivity. "If you're not careful, you can end up on an island," he said. "I think that clearly is a danger."