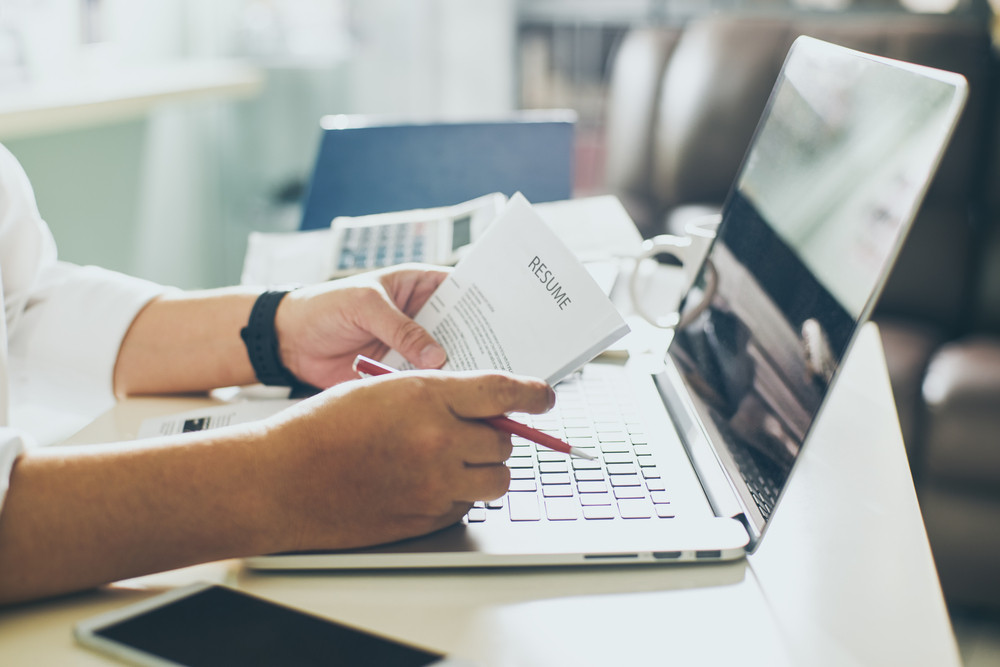 Are you planning on moving to Denver? If so, you're about to take on life in one of the most popular cities in the United States. Be prepared to cheer on the Denver Broncos, bask in outdoor activities, and take the chance to learn skiing if you haven't done so already. However, before taking on a job offer in Denver, here are a few things you should consider.
1. Financial Health of the Company
Regardless of how great the company sounds, any company is capable of going out of business. Almost 30% of small businesses fail because they run out of capital. So if you plan on taking a job with a small business or one that hasn't been around for a long time. You may want to have a backup just in case it doesn't work out as long as you plan. You can always check industry reports to find out more about your company's revenue.
2. Work Hours
The standard nine-to-five workday is no longer a guarantee, especially since so many people are working remotely. Would you work the early morning shift and be there by 7:00 or 8:00? Or are you allowed to come in later in the morning, such as 10 or 11? Is overtime expected? The type of work hours you have are extra important if you have children to consider.
3. Years In Business
Before taking on a new job in Denver, you want assurance that the company has had some stability. According to Investopedia, only 25% of new businesses last more than 15 years. As you research, double-check the company website and with the Better Business Bureau for insight on when and how the business got started.
4. Transition to Online Possibility
Whenever you take on a new job or start a new career, you should consider how well it will transfer over into different areas. One such area to consider is the possible transition to the online world. Many workers have been going remotely sporadically over the past decade, but the COVID pandemic has taken remote and hybrid work to a different level. Retail and food service are two major examples.
These days, you no longer have to go to a restaurant to eat, thanks to all the delivery apps on your phone. Who needs to go to a store in Denver when you can always go on Amazon or order at another online site? According to Ready Cloud, 18% of all retail sales were conducted online, a number expected to reach 22% by 2024. Have a clear assessment of what your job duties would be at your new Denver job to see if you can transfer that to a different city in Colorado, another state, or even from home.
5. Job Security
There's no guarantee that any job will last forever, but some jobs have greater growth expectations than others. Whether you are moving to Denver to work in the trades, STEM, pharmaceuticals, aviation, or financial technology, you're investing in a career that's likely to last and transition into higher levels. Take, for example, aviation, which has been consistently expanding in Denver in recent years. The Denver area has added over 3000 aviation employees between 2015 and 2020, who often average over $77,510 in salary, according to Metro Denver.
6. Work-Life Balance
In addition to inquiring about work hours, be aware of where you'll live in Denver. Does the job offer you're about to take allow you to live comfortably in an area that allows you to commute to work in a timely fashion? After all, spending many hours on the road daily may not leave much time for family or friends. Speaking of friends, what's the likelihood that you may find people there that you have something in common with? Based on what you know about the Denver social scene, do you see yourself engaging with locals there, or mostly keeping to yourself?
Starting a new life in Denver can be an exciting adventure. Just weigh the pros and cons of a new job in the city. If you decide to move to the Mile High City, you may change your life in several ways.