3 Tips to Sweep Your Home Off the Market in 2021
3 min read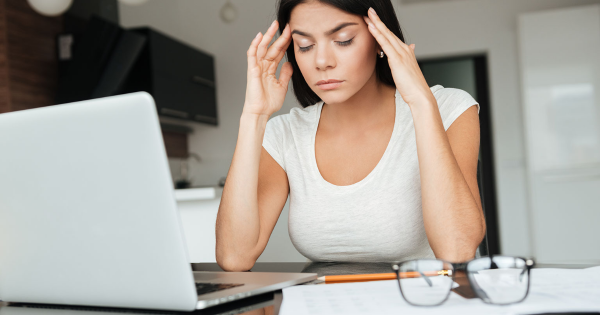 The COVID-19 pandemic may have slowed down the housing market in 2020, but properties are back in high demand this year. According to the Denver Post, homes are selling at a median of five days compared to 15 days last year.
However, while it may be a seller's housing market right now, that doesn't mean selling your house will be a piece of cake. Up to 50% of homes listed in the DC Metro market, for instance, didn't sell the first time they were listed. What can you do to help set yourself up on the road to success and get your home off the market ASAP? Here are a few key tips you can use to help get your home sold at the best possible price this year.
Get your thumbs green
Curb appeal is just as important as ever. In fact, with the right landscaping, you can increase your home's resale value by up to 14%. The trick is to make your landscaping look professional. Trees and shrubs ought to be trimmed and smooth, and stone paths need to be even with clean edges. You can typically find crushed stone that ranges between 0.5 to 4 inches depending on what you need. If planting flowers is out of your budget or you're worried they won't bloom by the time buyers come to check out your property, you can get potted flowers for your porch, instead. They'll be just as visually appealing.
Don't be afraid of pre-sale home inspections
Time is money, and one of the worst ways you can lose both is by having a sale fall through because of an unexpected result from a home inspection. Your home will be inspected prior to selling either way, but it's a good idea to have your home inspected before you put it on the market. The reason for this is because it gives you the ability to catch problems before they become expensive disasters that no buyer wants to pay for. It also keeps your home from going off and then back on the market, which can be a red flag for potential buyers.
Invest in trends with a grain of salt
There are two ways data is collected: active and passive data collection. Many interior design magazines and companies identify design trends using both of these methods of data collection. However, just because a design trend is trending doesn't mean that it will appeal to the specific homebuyers in your area. That said, if you're looking to give your home a design refresh to appeal to more buyers, it's better to aim small. Instead of renovating your entire kitchen to meet current trends, upgrade your backsplash. Instead of remodeling your entire bathroom, upgrade your hardware. Small changes will help to keep your return on investment high while also appealing to a wider range of buyers.
Selling your home may seem easy on paper, but it can be just as challenging to find a potential buyer as it is to find your dream home. Fortunately, by following the tips above, you can help make selling your home on the Denver market that much easier in 2021.