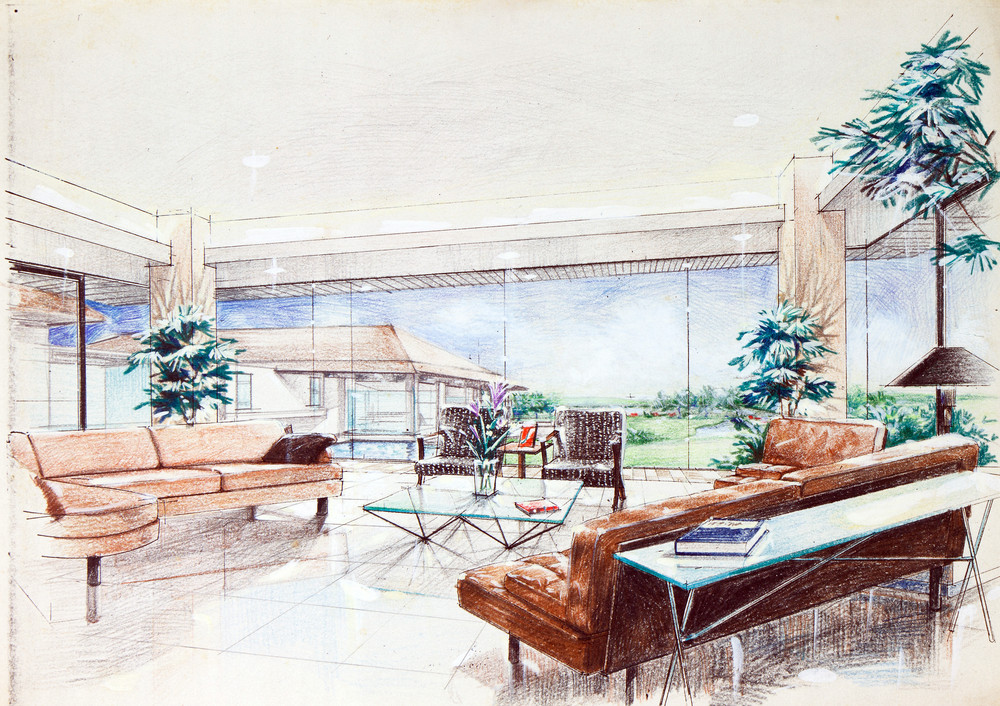 Before you open a furniture store in Denver, CO, it's a good idea to do your research on the furniture industry locally and nationally. From furniture design trends to legal requirements for business owners, you'll have more than enough to learn as a fresh face in the industry or a seasoned furniture retailer. Furniture can be an exciting business if you know how to navigate this industry as a newcomer to it.
The path to opening a furniture store is different for every business owner. Some folks start their business online and scale it to the point where they can afford to open a brick-and-mortar store. Others already have a furniture store in one area and want to give their customers another location to shop. Others still might have always dreamed of physically owning a furniture store and finally realizing it after years of careful planning. Whether you're giving an online business a brick-and-mortar location, expanding an existing furniture business, or opening your very first furniture shop, these three key things to remember before opening day will help you stay on track to success.
Keep Marketing Simple
When you're coming up with a color scheme for your marketing materials, you may think the more colors you add, the more professional your logo will look. Research shows that most of the top businesses find that less is more when it comes to colors in a logo and other marketing materials. As Zippia shares, roughly 95% of popular brands incorporate less than three colors in marketing materials such as logos.
There are many reasons why popular brands may use fewer colors in their logos and branding efforts. For some, having a signature color may make their brand more memorable for customers. For others, it might be more cost-effective to limit their color palette in marketing materials.
The Booming Furniture Business
As you start a furniture business, you should know that it can be a lucrative industry. As Grand View Research explains, the furniture market was worth around $648 billion in 2021. That whopping figure should give you an idea of the money to be made in this sector of commerce.
The furniture industry's financial success makes it a great choice for business owners across the country, including those who operate their businesses in Denver. Since furniture is a product that people buy for enjoyment while decorating a space and out of necessity, it's an ideal choice for a stable business idea. You'll have an opportunity to cater your inventory to a range of different tastes or focus on curating furniture pieces that speak to a specific demographic.
Review Labor Laws
As you're preparing to open up a furniture store in Denver, you might be tempted to focus on the more "fun" aspects of getting ready for opening day, like merchandising the store and updating social media accounts. Although these are important tasks to consider, one of the most crucial topics to research as a new furniture store owner is the law. Laws surrounding labor practices are particularly vital for business owners with employees to understand and observe. Opening a new store can take a lot of manpower and hours. To be safe, make sure you read up on labor laws before you expand your team. For example, according to the Fair Labor Standards Act (FLSA) of 1938, there are specific guidelines employers must follow around the 40-hour workweek.
In short, opening a furniture store in Denver, CO is hard but potentially rewarding work. When your first customers start rolling in and you see your vision for your store come to life, all of these preliminary efforts will pay off. As long as you remember to simplify marketing materials, take advantage of the industry's opportunities, and follow labor laws, your store will be well on its way to reaching your business goals.