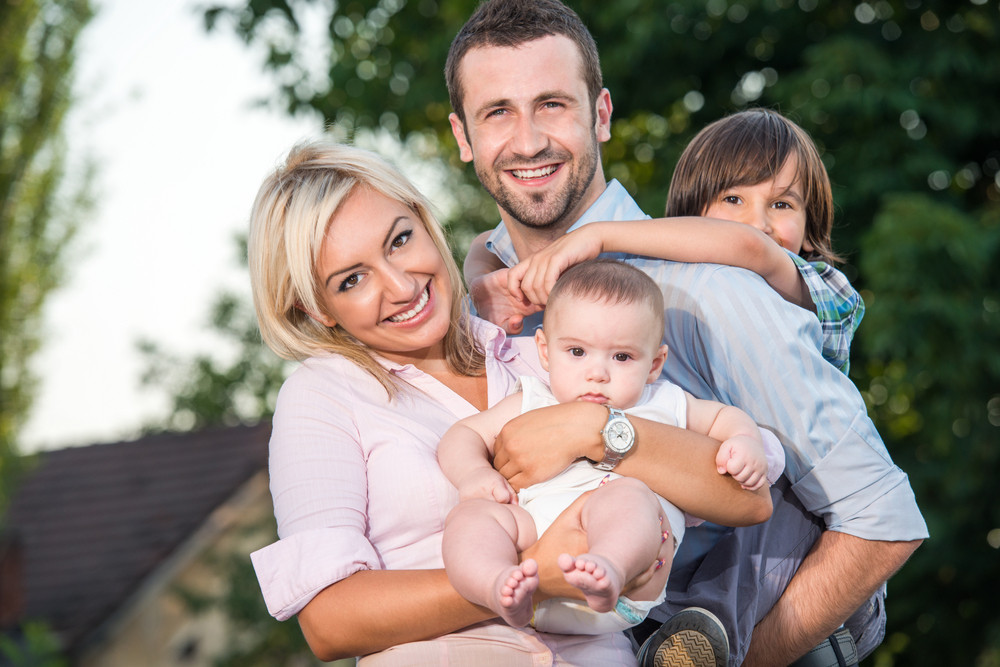 A wise homeowner will develop and follow a home maintenance schedule to plan for important home projects and repairs. Every Denver resident knows each season brings a different range of weather, and those weather patterns impact your home maintenance tasks. Here are some home maintenance tasks which are important for you this summer.
1. Start at the Top
Citizens of Denver have their share of rain, hail, and snow. So much wet weather makes roofs in Denver vulnerable to damage from excess water. It's a great time to check your roof carefully in the summer. Check the outside of your roof for missing or loose shingles. When you are inside, check for missing insulation or signs of mold. If you see any problems, consult a roofing professional.
2. Check Your Gutters
Gutters are essential for your home's drainage. If they get clogged with leaves or other debris, their blockage can result in serious problems. If you're up on the roof, check the gutters for any clumps or to find any broken parts. Even gutters with guards can sometimes be blocked. You can resolve this problem by clearing out the debris. You may need a professional gutter cleaning service if the issue includes a broken part or the clog isn't easily resolved.
3. Replace Any "PB" Piping
If your Denver home was built in the 1970s or 1980s, it's possible the piping in your home was made from polybutylene. This was a popular piping component because it was resistant to wind. However, PB has been found to break down when it comes in contact with chlorinated water. Because of this possibility of leakage, home safety experts say PB piping is relatively sure to leak someday. Replacing this piping is a wise investment for your family's safety. A licensed plumber or home renovation specialist is your best option to replace this piping.
4. Inspect Your Home for Mice and Other Rodents
You may not always see mice when they're in your home. The CDC reports mice can squeeze through a hole the size of a nickel, while a rat can enter a quarter-sized hole. If mice get inside, they can eat food from your pantry. They can also gnaw on your insulation, furniture, and clothing. Most importantly, mice leave droppings that can carry diseases. In addition to calling a professional pest removal company, you should also clean the area where the mice were and any places with evidence of the mice. Use a solution of 1.5 cups of bleach to 1 gallon of water. Always wear rubber or plastic gloves when cleaning up after mice.
5. Keep a Schedule for Less Frequent Home Maintenance Tasks
Some summer maintenance tasks don't need to be done every year. One important thing to check is your water heater. The U.S. Department of Energy estimates most tankless water heaters last longer than 20 years. Another infrequent task is ensuring the safety of any concrete paths or driveways. While concrete walkways often last up to 50 years, they can sometimes crack or break. When you pour new concrete paths, don't walk on them for 24-48 hours. If you replace a concrete driveway, you must wait two weeks before driving over it.
Your home is your treasure. For your family's sake, you'll want to be sure it always remains as safe as possible. Take a few summer days to finish these important maintenance tasks, and then enjoy the rest of your summer.5 Projects Denver Homeowners Should Invest in During the Summer