Winner of Miss Wheelchair Colorado Prepares to Compete Nationally
2 min read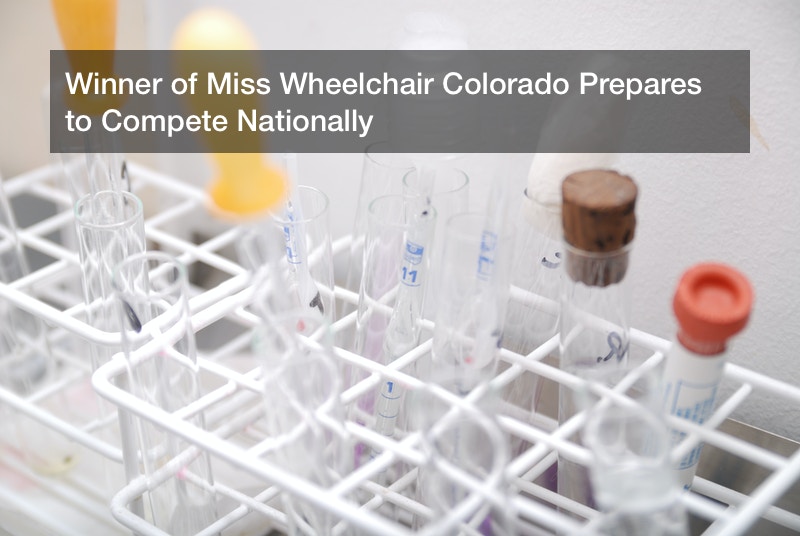 A local Denver woman is seeking help in fulfilling her lifelong dream of becoming a national beauty queen.
Amber Gersch was born with spina bifida, a developmental condition where her spinal cord failed to develop. Because of this she has had to use a wheelchair since she was seven years old.
For the majority of her life, she has let her disability define her and hold her back. Even though she is a teacher and speaks to children about bullying those with disabilities, she hasn't felt confident perusing her own dreams.
That is, until recently. Once Gersch heard about Miss Wheelchair Colorado, a beauty pageant meant exclusively for women with disabilities, she signed up — and she won.
Miss Wheelchair Colorado is different than most beauty pageants. The judges focus on inner beauty and strength instead of outer beauty. Contestants are interviewed and follow a points system.
For Gersch, this is a huge milestone in her life. She discusses having a disability with Fox 31 Denver, "You've been told that you're different and different is not good. And that's wrong."
Her next step is to compete in Miss Wheelchair America, the national competition which spotlights women's personal platforms rather than their looks.
But Gersch feels that there is still one thing holding her back: her teeth.
Because her teeth are crooked and falling out, she does not feel beautiful enough to win.
Gersch isn't alone in thinking a smile is important. In fact, the American Academy of Cosmetic Dentistry reports that 99.7% of all Americans believe a smile is an incredibly valuable social asset.
However, Gersch is reaching out for donations via a GoFundMe page in order to help her pay for dental procedures to improve her teeth before the competition.
For Gersch, dental work is not only for her own personal aesthetic pleasure. She says this work will allow her to feel equally beautiful on the outside as she is on the inside, and she hopes this will reinforce her message of acceptance to children all over Denver and the United States.