Why Are Radon Inspections So Important?
3 min read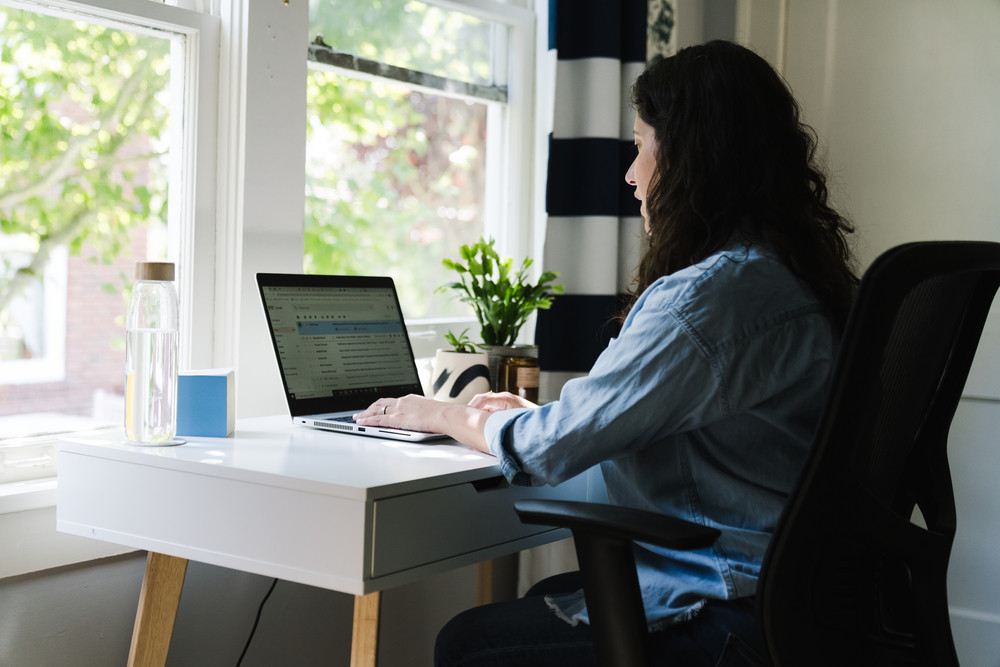 Radon is an odorless colorless gas that seeps out of the ground from uranium. It is a natural element found in soil and rocks. Vapors released outside dissipate into the air. It becomes dangerous when it seeps into your home through openings, cracks, pipes, dirt floors, slabs, or walls. It is linked as one of the leading causes of lung cancer. About 20,000 cases of lung cancer every year are attributed to radon gas. Testing is the only way to find out if radon is present in your home. Data collected in Colorado by the Department of Public Health and Environment found that 50% of homes have high radon levels. There are many radon testing professionals in Denver.
Short Term and Long Term Radon Testing
These tests are used to find out if you need further testing or to check the radon levels in your home. You can purchase a radon test kit at home improvement centers, hardware stores, and online retailers. These kits will test the radon in your home for two days to one week. They should be placed in an area that you use six to eight hours a day in your home. Results are mailed to a lab, and they will send you the results. Most home kits use activated charcoal.
Long-term radon tests often are performed by state agencies and sold by online retailers. They use the method of alpha particle testing and this measure levels more accurately. Often these tests measure levels for 90 days in your home. Levels can vary due to wind, drop in air pressure, soil moisture, and snow. With home radon kits you remove the device from the sealed pouch and put the testing device in the room for three months. You mail the device in an envelope to the lab. This lab will run the test and send you the results. Other radon devices plug into the wall and give you a rating on a daily basis.
Professional Radon Testing
Sometimes do it yourself testing is inconsistent and a professional will give you results more quickly. They use special tools and should be trained and certified in radon testing. They get training and must pass a test to be licensed to perform the work in the state they reside. Radon professionals will give you faster results and help lower the levels of radon in your home. Real estate agencies and homeowners may be required by law to use licensed professionals to test for radon. Overall, it is the best method to use to get results more quickly.
How to Lower Radon Levels In Your Home
You can make these repairs yourself or by hiring a contractor to lower radon levels Fill cracks, opening in the foundation, walls, or space using polyurethane caulk. Put a cover on your sump pump that allows no air to leak out. Cover soil found in crawl spaces with plastic tightly and attach to the wall. These repairs should be made by a professional unless you are handy. A radon specialist can install a radon mitigation system in your home to vent out radon. This system will ventilate your home using PCV piping that draws the radon gas from the soil and out of the house. It can be placed in the sump pump pit or under the concrete floor.
Radon gas can cause serious illness and the cost of an average hospital stay is almost $10,700 according to the HCUP in the United States. Testing your home for radon is important for your health. A vent in a radon mitigation system is usually run to the outside and has a fan. Wearing a mask prevents the spread of COVID-19 according to the CDC, and radon testing will prevent you and your family from getting ill from radon poisoning. Radon systems are expensive but only for homes found to have a high radon level. There are many radon professionals in Denver to contact.