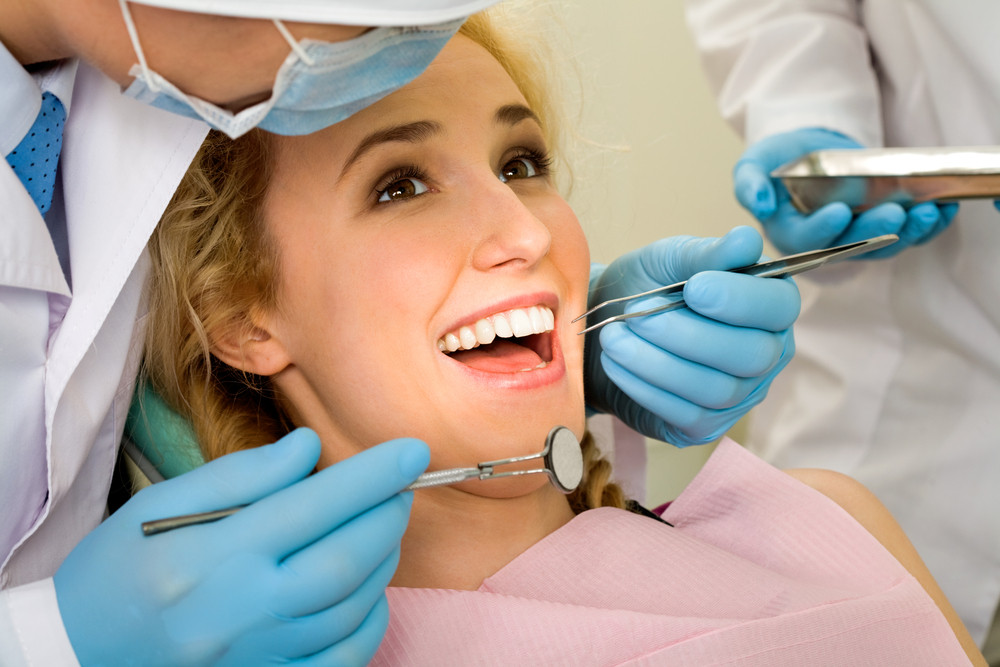 Most healthcare plans nationwide don't cover dental or vision, and Denver is no exception. Even some dental care policies don't cover everything, and you should know what to do in that case and how to find the best policy for your family. Let's learn more about dental insurance, so you'll be covered no matter what happens.
What Does Dental Insurance in Denver Cover?
Like other types of insurance, your dental plan coverage will depend on the company you use. That's why you must check all the paperwork and ask as many questions as possible before committing to a policy. Remember that sometimes what looks like a good deal might not work for your family.
According to Forbes, the typical dental insurance will pay for two cleanings a year, including the checkups, although there's a chance you'll have to pay a premium or copay with your plan. Other covered services include cavity fillings, tooth extractions, X-rays, crowns, root canals, retainers, and more. Some policies include emergency dental surgery and more.
The use of specialized machines could be covered, but that'll depend on the situation. Most preventative procedures will be in your dental plan, but emergencies can vary, and a deductible may be added to your bill.
What Does Dental Insurance Not Cover?
While all the examples above may or may not be covered, you must know precisely what you'll pay out-of-pocket. Usually, elective procedures, such as composite fillings, don't appear on any dental plan. Your insurance will pay for amalgam fillings, but the rest must come from your wallet.
Furthermore, braces are seldom covered or any other kind of orthodontic treatment, which is a shame considering how critical straight teeth can be for oral health. Other cosmetic procedures, like teeth whitening and dental treatments due to a chronic medical condition, are not covered either.
Remember, some insurance policies differ and could offer some of these examples, but it's unlikely. That's why you must pay attention and get informed before signing a contract with an insurance company.
How Can You Get Dental Insurance?
There are several ways to get dental insurance for you and your family. Some companies offer it as part of their health plan for employees, but the policy is typically separate from the general health insurance they provide. You can also buy the insurance through a broker or an insurance agency in Denver, which should have many options in case you need to include your spouse and children.
You could also get a stand-alone dental plan. According to Zippia, the United States has around 5,929 insurance companies. Sadly, dental insurance is something many households in America can't afford, and that's why jobs that offer dental are so popular. Before taking any position, people must consider their salaries and benefits.
Dental care is not considered essential in the eyes of the law, so many employers don't offer it. There's only one exception: benefits for children. If you have dependents under 18, your employer-provided healthcare plan will be required to offer coverage to them. Check the paperwork if you're unsure.
Should You Get Dental Insurance?
If your employer doesn't offer these benefits, you've probably wondered if buying a plan for yourself is worth it. Unfortunately, there's no answer to that question. It'll depend on your household. According to American Dental Association Health Policy Institute research, 95% of U.S. residents prioritize their oral health as much as their general well-being.
You'll have to compare the monthly payments for a dental care plan with the annual costs of checkups and cleanings without coverage. Remember that you could deduct your insurance expenses from your taxes, but it's ultimately your decision.
Now that you understand these matters about dental insurance in Denver, it's time to check your employee benefits and the local dental insurance companies to see if you can afford a policy with your household budget. Remember, it's better to be prepared for emergencies.