What Denver Professionals Need to Know About Adult Orthodontics
3 min read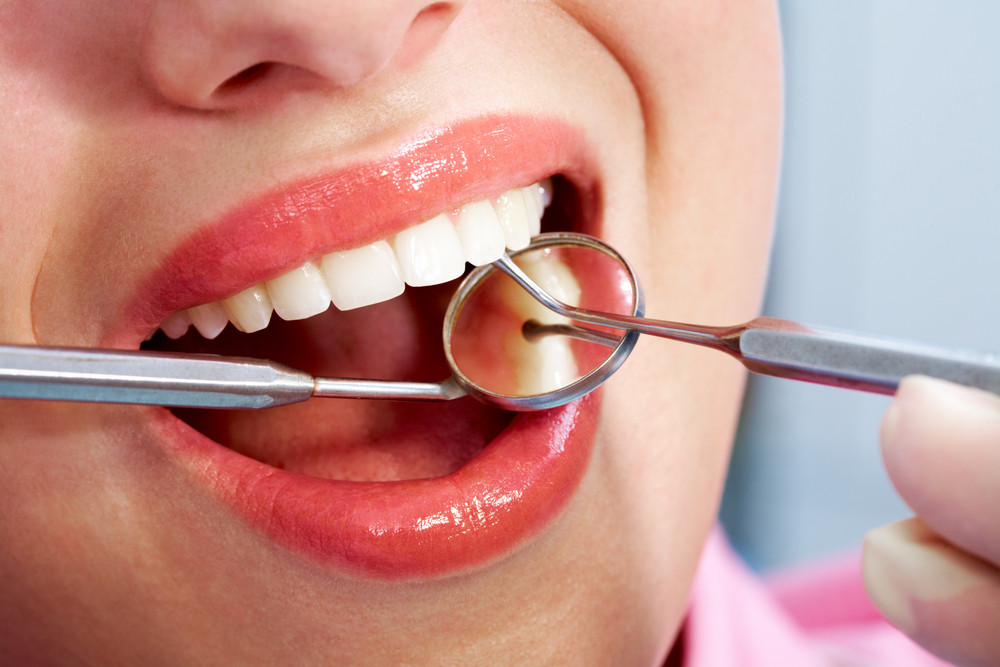 Bad teeth and orthodontic problems may not just be uncomfortable, but they could also impact your career. Here are a few things that you need to know about adult orthodontics if you're considering how your teeth can affect your professional life.
Bad Teeth Can Impact Your Social Life
Almost 87% of all adults believe that bad teeth can adversely affect their lives, which highlights the importance of orthodontic care. For example, poor teeth might affect your social life at work and cause people to avoid you. That might not seem fair, but it's an unfortunate reality that people do judge individuals with bad teeth more harshly than they do others. As a result, taking care of your teeth with adult orthodontic care is essential.
It's Never Too Late to Get Help
Many adults think that it's too late for orthodontic care to benefit them in any way. The reality is that many people who would get real advantages from this care often deny themselves better oral health. Even if you're in your 30s and 40s, you can still get real benefits from getting orthodontic care. For example, straightening your teeth may improve your breathing at night and minimize your symptoms of sleep apnea and other severe health issues.
You Have Many Options for Treatment
Have you ever wondered exactly what treatment you'll get from adult orthodontic professionals in Denver? That's understandable. There are many therapies that may work well for you! Care methods may include ceramic braces with tooth-colored materials, clear aligner trays, and lingual braces placed behind the teeth. Work with your orthodontic professional to choose an option that makes sense for you.
Immediate Care Now Provides Long-Term Benefits
The best time to schedule a visit with an orthodontist is now! The quicker you get treatment for your orthodontic problems, the more likely you are to manage them effectively. Remember: orthodontic treatment is a long-term process most of the time. You'll need to pay attention to warning signs like crooked teeth, trouble eating, and even breathing problems and manage them ASAP to ensure that you have the oral health support that you need. Working with a professional team can ensure that things go as smoothly as possible for you in this way.
Costs May Vary
When considering your orthodontic care, it's critical to know exactly how much you're likely to pay. While your costs will vary heavily based on what treatment you get and your insurance, you can expect to pay hundreds or thousands of dollars. For example, Invisalign costs between $1,800 to $9,500 per treatment, based on your orthodontic issue and insurance policy. Make sure you check with your provider to see how much of this cost can be covered.
Insurance Is Likely to Cover Most Costs
As a professional, you're likely to have health insurance and may even have dental coverage. Good news! There's a good chance that adult orthodontics may be covered in your policy. Cosmetic surgery focused just on aesthetics may not be covered, though cosmetic care that does improve your oral health is typically an included option.
Understanding all these facts can ensure that Denver professionals like you get the long-term oral-health support that you need. By working with a team of orthodontic experts, you can be sure that your smile is one to be proud of.