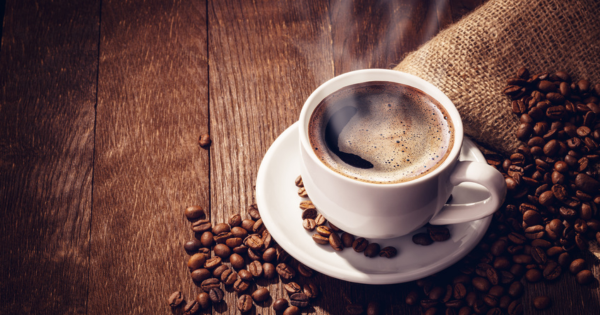 Opening up a Denver cafe is an exciting experience but can be frustrating if you can't get the attention you need. Thankfully, the following four tips should make this experience more fun and enjoyable and help to transform your operation to make it even more engaging and unforgettable. When you take these steps, make sure to adjust them to the needs of your business in any way that you need.
Decorate the Outside of Your Business Building
The outside of your cafe should draw people's attention on the sidewalk and attract them to your business, inspiring their curiosity and getting them intrigued by what you have to offer. There are several different ways that you can stand out and beat the statistic of only being one of the 50% of new businesses that survive their first five years.
Decoration options include adding colorful signs, a dancing inflatable outside your shop, lights, various paintings, and other unique and innovative styles that make your cafe look exciting and appealing for many people. Of course, stick to your branding to create a unique and personable look.
Host a Pop-Up
A pop-up business is a unique and inexpensive storefront that you can put up temporarily and take down any time you want. This exciting style has become a popular way of marketing a company by creating an eye-catching and appealing look that many people may find interesting. In addition, they are effortless to install and can be taken down just as quickly, letting you reach multiple areas in your city.
Just as significantly, that 'now you're here, now you're gone' look will give your cafe an aura of mystery. You can take your pop-up to various places throughout the city, getting people interested in your physical store and expanding your business operation beyond your initial range at the same time. In this way, you create a portable marketing behemoth that will make your shop more successful.
Join a Public Small Business Event
Many cities around the nation set up small business events to help bring together the nearly 90% of businesses in the country with fewer than 20 workers. These events make it easier for you to build relationships with other companies and create a powerful bond that will make operation easier.
For instance, you can meet various food and coffee providers and set up an event together. Supporting your local economy is wise because it helps to provide more jobs and gives people an opportunity to learn about the local resources, products, and businesses in your area.
Host a Karaoke Night
People love Karaoke because it gives them the chance to show off their inner rock star. Your Denver cafe can become the Karaoke destination of your neighborhood if you create a fun, open, and encouraging atmosphere that makes this experience fun and engaging. Advertise your Karaoke day and use it to draw people into your big opening day and the rest of your week.
On these busy days for your cafe, make sure you pay attention to cleanliness, as over 99% of people in the country stated that a dirty business is unappealing. So, pay special attention to areas where your customers will sit to create the appealing look that your cafe deserves with just a few cleaning steps. And make sure that your food is as fresh as possible before serving it.
These simple steps will make it easier for your Denver cafe to interest people walking by your shop every day. That's the biggest trick here – to get those casual buyers into the shop and to convert them to regulars via the quality of your drinks, food, and service. Pay attention to the little details, and adjust the layout of your shop accordingly.