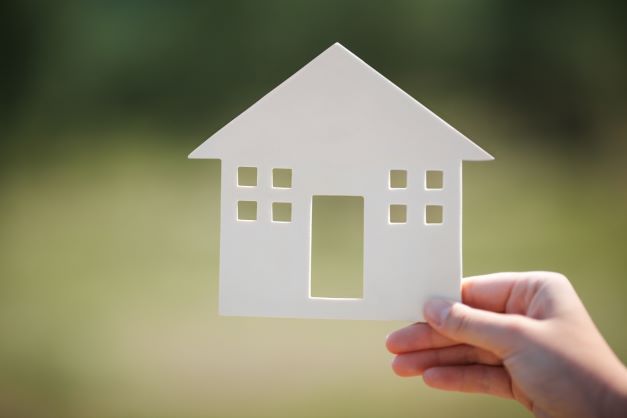 Preventative maintenance is a great way to keep your furnace and air conditioning systems working at their best. Repair, on the other hand, is essential to restore the systems to the proper working order. It is never too early to schedule maintenance of your HVAC system because it is helpful daily in the home. Read on to identify four reasons why it is crucial to perform HVAC maintenance for your Denver home.
Saves Energy and Money
In Denver, improved HVAC units are more efficient and have a lower utility bill than older ones. Research conducted by EERE shows that upgraded HVAC units are more likely to save energy by 50% for electric and 10% for gas systems. Unit upgrades include an extended manufacturer's warranty to cover servicing and repair. The contract, however, is subject to the manufacturer's maintenance guidelines. To avoid fixing issues out of pocket, stay up-to-date with maintenance activity. You can keep track of unit preservation either manually or using online services.
HVAC systems regularly emit carbon dioxide gas that contributes to global warming. Energy-efficient systems are more environmentally friendly due to having fewer emissions. Doing regular HVAC system maintenance checks is a great way to find underlying issues before they become more expensive to fix. These issues include leaks, dirty filters, and failed parts.
Longer Lifespan
Performing routine maintenance on an HVAC system will increase its useful life. Air conditioners that undergo constant HVAC care are 40% longer living than those that don't. Of all homeowners, only 42% contact an HVAC expert to conduct regular maintenance on their air conditioner. Care allows the systems to operate at peak performance. It includes timely repair of faults and cleaning of the unit.
The AC needs proper air circulation to work efficiently. Thus, remove any items blocking the vents, such as curtains and houseplants. If you are spending time away from home, turn off the AC or turn up the thermostat to avoid overworking the system. Additionally, using a programmable thermostat will enable you to control how long the AC operates. If the temperature is regular, the thermostat turns off the AC.
Improved Home Safety and Comfort
In Denver, gas and oil furnaces are standard heating methods. These can pose fire hazards through gas or oil leaks resulting from cracks in the heat exchanger or a faulty valve. Carbon monoxide is one of the byproduct gases produced by furnace combustion. When inhaled, it leads to carbon monoxide poisoning, which can prove deadly. Contact an HVAC professional to conduct repairs in case of a gas leak.
A well-maintained system is less likely to fail during the peak seasons of operation. The two most common times for HVAC system breakdown are at the start of the heating and cooling season, when temperatures are extremely hot or cold, especially if it lasts for several days. Preventative maintenance will keep your heating and air conditioning systems up and running all season long, without any surprise breakdowns, which is vital for your comfort.
Healthy Air
Standard HVAC systems hold up between 15 to 20 years. Yet they can operate for longer with routine maintenance. A dirty HVAC system creates an environment where bacteria and mold can thrive. These can result in allergy problems for you and your family. Hiring a Denver HVAC professional to regularly replace the air filter with a clean one will better trap pollutants, thus preventing contaminated air from circulating.
A ventilation system provides fresh air and removes stale air. A flawed system may worsen conditions for people suffering from respiratory illnesses such as asthma. Yet, maintenance of some components such as air ducts is often overlooked, as they are out of sight.
A well-cared-for furnace and air system will give you better service for longer. Not only will HVAC system maintenance save you money by lowering utility bills, but it will also ensure your comfort all year round. It also prevents system breakdown during summer and winter when temperatures are extreme. Changing air filters regularly will improve air quality by efficiently trapping contaminants.