Simple Things Denver Residents Can Do to Stay Healthy
3 min read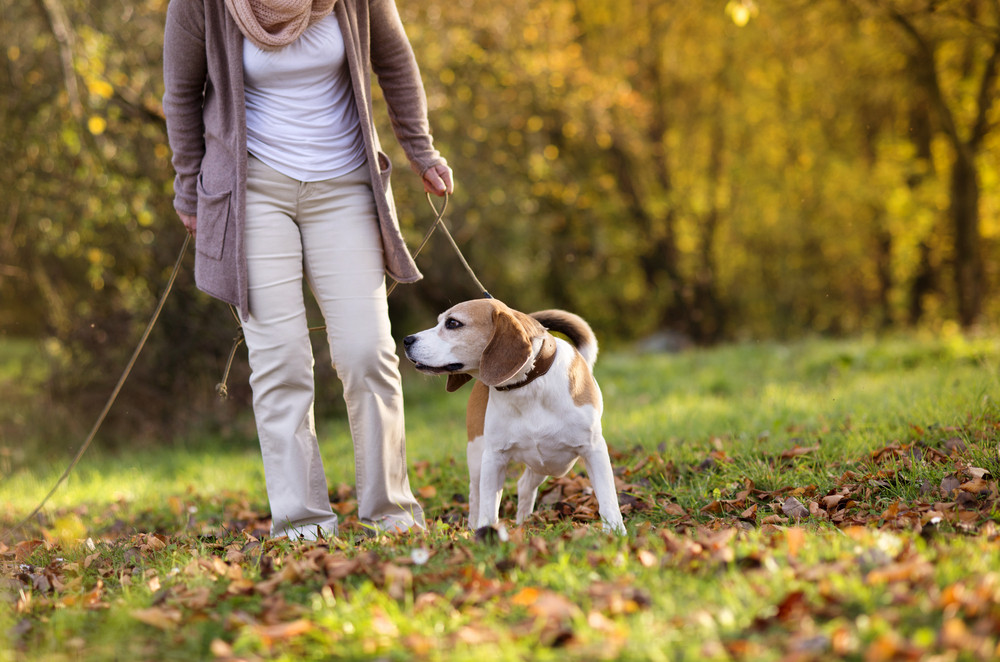 It doesn't take much to feel right at home in Denver. Whether you've lived here your whole life or have just moved in, the friendly people, pleasant weather, and abundance of things to do will never leave you wanting. However, living in Denver does present some unique health challenges that both new and old residents may not be aware of. If you're looking for ways to stay as healthy as possible in the Mile High City, here are five simple things you need to keep in mind.
1. Drink Plenty of Water
Although this is good advice no matter where you live, it can be especially important for Denver residents. Because the air is drier, you should increase the amount of water you drink to ensure that you stay adequately hydrated. Dry air, because it lacks moisture, can cause dehydration and irritation if the body isn't sufficiently hydrated. This can be felt especially during the winter, and it's worth being aware of so that you can stay as hydrated and as healthy as possible.
Similarly, because of the low humidity, your skin will be more likely to dry out more easily, making using lotion regularly essential. You may also want to skip extra hot showers, as the hot water can strip your skin of essential oils, making the drying more severe.
2. Always Wear Sunscreen and Sunglasses
In Denver, the rate of melanoma, a deadly form of skin cancer, is higher than the national average. This is because the city is at a high elevation where the UV rays are more intense. Wearing a broad-spectrum sunscreen with an SPF of at least 15 is essential, even during the winter. Although you may think that you can get away with going without it, it's better to be safe than sorry when it comes to taking care of your skin health.
Similarly, because of the more intense UV rays, wearing sunglasses is also essential for protecting your eyes. In the winter especially, the sun can reflect off the snow and cause a lot of eye problems, including burns on the lining of the eyes due to sun exposure.
3. Visit Your Doctor Regularly
Even if you feel that you are in good health, you should still keep all of your check-up appointments. Around 80% of adults under the age of 36 say that they 'could be healthier', and this is especially true among millennials who have a strong sense of being unhealthy. By making sure to regularly check in with your doctor you can get advice on how to better take care of your health so that you can be at your best for much much longer.
4. Take Advantage of Nature
Because Denver is located near the eastern base of the Rock Mountains, it has no shortage of amazing natural sights and hiking trails. This gives residents the ability to take in nature, while also getting their weekly cardio in by trekking along some of the most beautiful trails in America. Being out in nature can have some great benefits all on its own, and many studies have shown that it can help alleviate stress and make people feel more refreshed and calm.
However, if you are older or have problems with your joints, it can be important to speak to your doctor before taking to the trails. Osteopathic physicians now make up 11% of the population, with the profession growing 63% in the past decade. Speaking with a DO before heading out can give you a better idea of how you can stay safe while hiking, as well as how to manage any joint issues you may have.
5. Take Daily Vitamins
Lastly, to make sure that you can stay as healthy as possible while living in Denver, you should make it a priority to take daily vitamins. Vitamins such as b12, which is important for circulatory and nervous system health, vitamin C, for your immune system, and vitamin D, for your bones and immune system, can be some of the most important to incorporate into your daily routine. Preferably, you should find a multi-vitamin that can provide small doses of all essential vitamins that you can take daily.
Staying healthy in Denver doesn't have to be difficult, and with these five steps, you can start to help your body stay as healthy as possible.