Renovating After a Divorce? Here Are a Few Key Tips to Follow
3 min read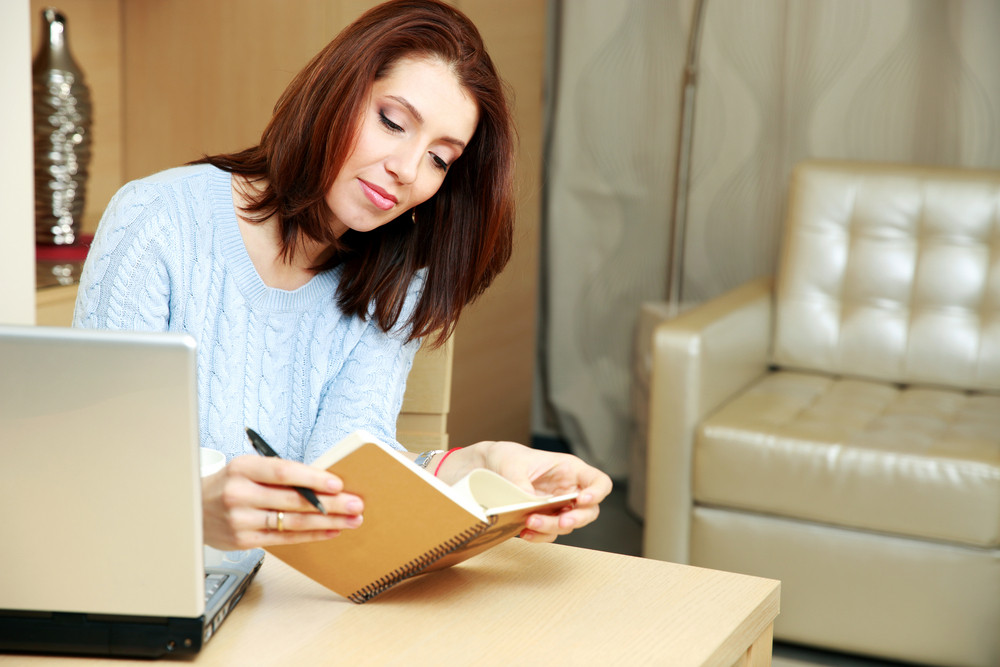 While divorce can be heartbreaking, it's also extremely common. In the United States, between 40% and 50% of all marriages will end in divorce. If you are recently divorced and staying in your home, you might be considering a renovation to help you start fresh. This can be a great way to get yourself moving forward, but it can also be very expensive. Here are some ways to help you renovate on a budget after your divorce.
Plan Ahead
You might be tempted to dive right into the demolition. But if you want to do your renovation as cheaply as possible, you need a budget and a plan. Look at your finances and be honest with yourself about how much you can afford. From there, decide what you want to do. You can research options online on one of the many different home inspiration sites. In fact, from 2020 to 2021, home remodeling searches online more than doubled, so there is plenty of content out there to get you inspired!
Shop Used and DIY
You can find great deals on gently used furniture and other necessities. While you might need to take your time shopping for deals, it can be worth it when you get the couch of your dreams for a quarter of the price. You can also save money by doing some of the repairs and creating decorations yourself. Look online for instructions and inspiration to help you decide what you like and what you're capable of doing on your own.
Donate Your Old Belongings
It's tempting to toss everything from your marriage out onto the curb for the trashmen to pick up. But your old furniture and decorations could be exactly what another person is looking for. Look into options for donating your old goods. You can often get a receipt for a tax write-off for your donation, which will save you money during tax season.
Don't Change It All At Once
Resist the temptation to gut your house. Even if you know your budget, unexpected expenses come up. In a recent Prudential survey, only one-third of women said they were on track or ahead of the game on their retirement savings. So most women need to be careful with money. If you take your time on your renovations, doing only a room at a time, you won't be left with an unlivable house if an emergency comes up halfway through your renovations.
Get Multiple Quotes
If you're bringing in contractors to do some of the work, make sure that you get quotes from multiple companies. Some companies will charge very different prices for the same exact work. Look up the average price of the work you need to be done before bringing anyone in. Make sure that it is local to you. Working in Denver will cost a different amount from work in Maine. Then get their quotes and compare both the prices and the apparent quality of the companies before making a decision. While the cheapest option won't necessarily be the best, you'll know that you're getting the best deal from the contractor you ultimately choose.
During your marriage, you had to make compromises. Now it is your turn to make the house into what you want it to be. By only choosing designs and materials that you like, you won't need to worry about losing interest and spending money to change it too soon. Even if you pay more money upfront, having the home you want will reduce your impulse purchases in the long run. For more Colorado divorce advice, visit the rest of our website!