Outdoor Features to Look for in a Denver Home
3 min read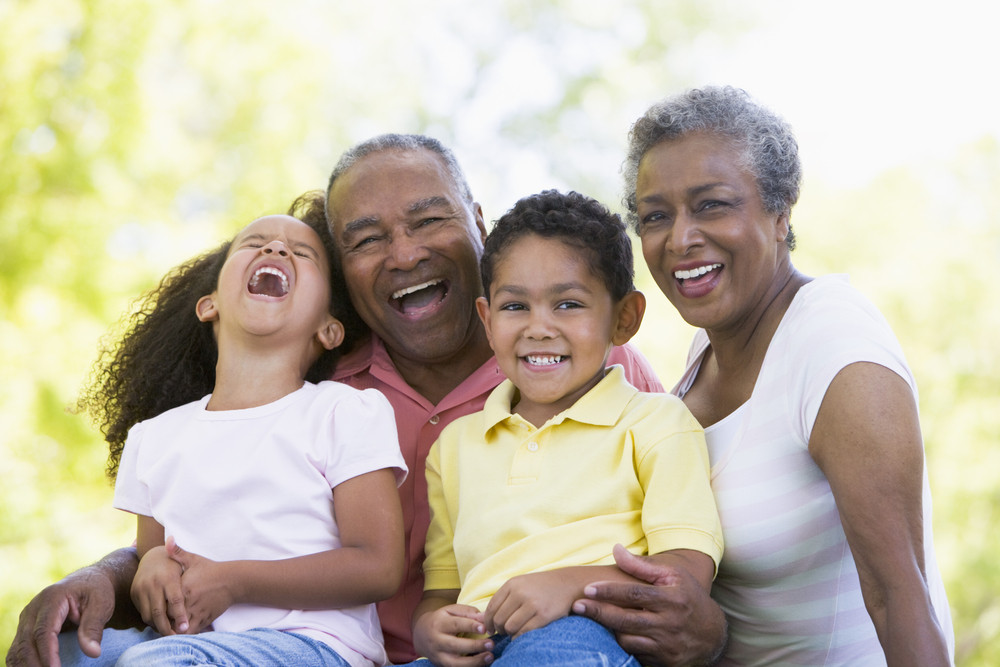 When looking for a new home, the home buyer should have a preference list regarding the interior and exterior design of the house they intend to purchase. Regardless of the money, time, and effort that a person spends styling and designing the interior of their home, it may be challenging to sell if its exterior condition doesn't appeal to potential buyers. For instance, according to SmartMoney.com, a landscaped patio raises a home's value by 12.4%. Most people like living in an appealing home environment, both internally and externally. The following are outdoor features that you should consider when looking for a home in Denver.
Well-Defined Outdoor Living Spaces
The outdoor living space is essential when searching for a home. It makes a home's external environment appear beautiful and strategic. A home's outdoor space should be well-defined rather than thrown randomly without general vision. Everything should be placed in its appropriate place. Plants, chairs, and your home's pool should be strategically located. Outdoor areas can also be divided to serve different purposes. If the home is modestly sized, grouping seats around a fireplace is a perfect way of defining a space. It is also essential to consider patio design ideas that enhance unique ways of arranging outdoor furniture to facilitate the best conversational environment.
In a spacious lawn, many smaller spaces can be established around the yard. For instance, a backyard that contains a breakfast corner, a fireplace sitting area, a reading corner, and a dining table appear well-defined. Landscaping is crucial since it can also add approximately 14% to the resale value of your home. Online patio designs are also helpful if a person doesn't know where to start. Therefore, it is crucial to consider outdoor living space regardless of its size when looking for a home.
Outdoor Kitchen
Sometimes, it is fun to prepare and cook a meal while enjoying the outdoor environment. Outdoor cooking also provides the opportunity to serve guests while spending time with them rather than going back to the internal kitchen. However, an outdoor kitchen is not as extravagant and equipped as an indoor one. It is just a space for meal preparation and cooking. A simple prep cart and a portable grill may serve the purpose. You can also consider an outdoor bar or a beverage cart if you are interested in drinks and beverages. Therefore, an outdoor kitchen is a worthy feature when looking for a house.
Outdoor Living Sitting Area
An external sitting area should be as comfortable and appealing as the home's interior sitting room. Everyone likes relaxing and assembling in a relaxed environment.
A perfect outdoor living sitting space contains chairs, sofas, rockers, or swings focusing around one area. These features create an ideal place for relaxing, meetings, and leisure activities reading books as someone enjoys the outdoor environment.
Covers and Shade
Primarily, outdoor ideas aim to protect people from the sun's rays besides other reasons such as relaxing. Protection from sun rays is achievable in many ways. Retractable shades and screens attached to porches provide shade, protect occupants from insects, and create an enclosed space. A pergola with growing vines can also create a beautiful feature and block occupants from sun rays.
Outdoor Accessories
An area rug in an outdoor living space adds the much-required bold color to create a unique space. String lights also perfectly define an outdoor living space, giving it ambient lighting. If you want a home with an actual living space, consider outdoor furniture such as side tables and coffee tables. Waterproof decor should also be placed on them.
An outdoor area is as essential as an indoor area. It creates perfect spots for relaxing and other leisure activities. A well-organized outdoor setting also makes the home look more appealing and beautiful. Besides, outdoor features also add value to a home since, at one point, you may want to resell the house. For instance, around 5.34 million existing homes were sold in 2019. Therefore, it is essential to consider various outdoor features when buying a home in Denver.