How to Set Up an Estate Plan for Your Denver Home
3 min read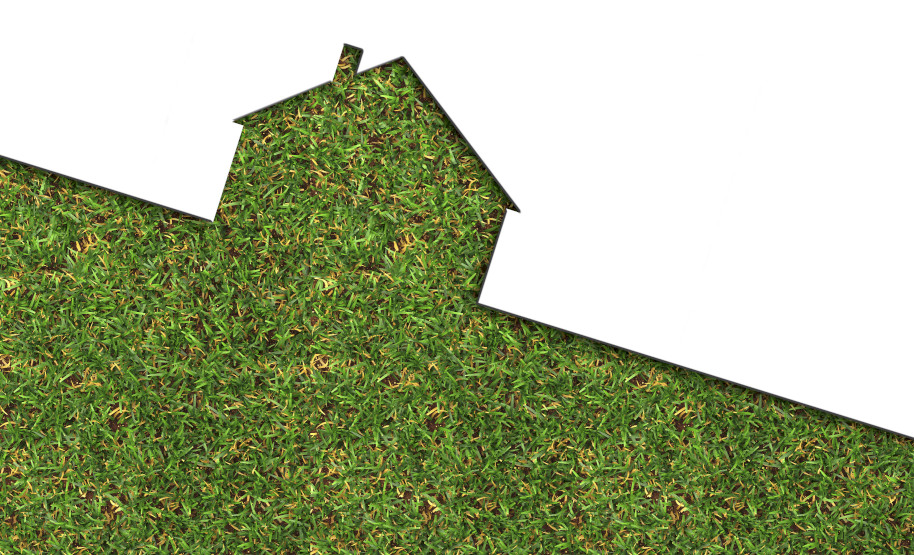 As a homeowner in Denver, you understand the importance of taking care of both your home and finances. One way you can do this is by setting up an estate plan, something that 77% of Americans, according to Legal Zoom, believe is important for everyone no matter how much wealth they have. Here is how you can go about doing this and emerge with a solid plan in the end that will safeguard your home.
Find a Good Planner
The first step you should take is to find a good planner to work with. You could ask people close to you if they have one that they can recommend to you. If not, do a simple online search. Remember to check the reviews and ensure that the estate planner you settle for has a good reputation. After calling them or visiting their offices, make sure that they are good communicators. This can save you from a lot of hassle down the road.
Your estate planner should make sure that you understand all the documents and have a good idea of what you are signing. They should also be willing to spend as much time as you need to come up with a proper estate plan. If you are aged between 18 and 34 years old, you will be in great company preparing an estate plan. This is because this age group, according to Caring, is for the first time more likely to have a will than that of people aged between 35 to 54 years old.
Make Sure You Understand the Plan Well
Next, as mentioned, make sure that you understand your plan well and know all that it entails. This includes understanding exactly what is a part of your estate and making sure that your Denver home, property, and assets are covered. Check back in with your lawyer to find out what needs to be done to accommodate your children who were born after you made the plan so you can ensure their coverage.
Ask for any foreign terms to be clarified for you so that there's nothing you don't understand in the terms and conditions. For example, you should know about probate: the legal process through which the estate of a deceased person is distributed properly to designated beneficiaries, including heirs. This is just one term out of many that you should know, so take your time rather than rush through the process.
Keep the Plan Updated
Finally, remember to keep your estate plan updated. While the process of initially setting the plan up may be a bit lengthy, making updates should not take as much time. You simply need to talk with your estate planner and tell them that you need an alteration made. If you don't know the specific changes to be made, let your planner know about the reason you want to make changes and they will advise you accordingly.
Life changes that could call for an update of the real estate plan include marriage, divorcing, and having children. Since the main aim of an estate plan is to cover all beneficiaries well, it's advisable to keep yours updated. Whether your house is in a trust or otherwise, it's important to know what to do to make sure that the plan is relevant to your current needs and plans for the future.
If you follow these tips, you can set up a solid estate plan for your home in Denver. Since a house is one of the biggest investments that many people will ever make, it's only reasonable to safeguard it to the best of your abilities.