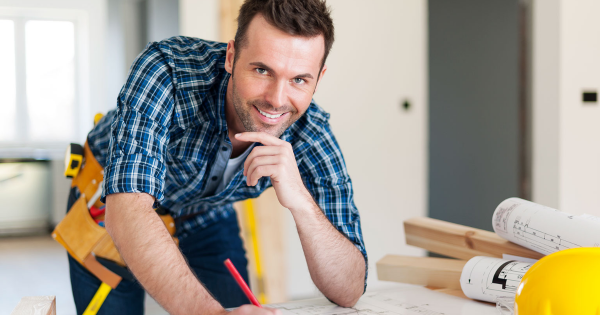 If you're running a roofing business in Denver, it's important to make sure that you're providing the best services to your clients. A sure way of doing this is working with a competent team who shares your vision and can deliver as per your standards. Below are four ways in which you can find the best talent for your roofing business.
Update Your Job Postings With Relevant Information
To make sure you get good candidates, it's important to put up a relevant and well-worded advert. This will make it possible for the right candidates to respond. Use keywords that are relevant to your industry so that your ad can show up in the right places. The roofing industry has an expected growth of more than 4% each year, and it was expected to reach $19.9 billion by 2021. If possible, work with a recruiter who will be able to understand what you need and translate it to the job market so that you can get the right information out.
Ask Local Trade Schools for Recommendations
The local trade schools in Denver are a great place to source talent. Have a talk with the trainers and let them know that you're looking to hire. If they spot an exceptional student, they can give you a heads up so you can consider getting them on your team. They will have the benefit of being fresh from training when you take them on board, and they will have satisfied their trainers who know exactly what to look for when evaluating to find a good student.
Use Online Networking Websites
A large cross-section of the population is online seeking gainful employment. You can take your search online and join networking websites where you will be likely to find talent. Most of them will have a portfolio of work they have done which will serve as an example of what you can expect, so you're not signing anyone up blindly. Even if your search leads you to people currently not residing in Denver, you can reach out to them because you never know who is willing to relocate for a job opportunity.
As long as you offer good compensation, it won't be long before you find someone whose quality is probably tried. You can also come across a referral from someone in your industry on these sites. Although bigger companies are currently hiring at about twice the rate of small companies, there's enough skilled talent to go around; you just have to look in the right places!
Speak With Suppliers and Those Who Frequent Supplier Stores
The fourth way in which you can find talent for your roofing business is to speak to suppliers and people who frequently visit supplier stores. These people likely have more than a few people they have dealt with directly and whom they can vouch for in obtaining a position at your business.
The American Rental Association conducted a study that showed that renting equipment in the construction industry is currently at an all-time high. A whopping 93% of the survey respondents said they have rented equipment in 2019, and this shows that there is a lot of activity in the construction industry. All of these are potentially people who have come across good talent, so talk to them; it may not be long before you find someone you will enjoy working with.
Use the four tips above to source for talent that will help you drive your roofing company forward, and you will be able to deliver above and beyond what your clients expect!