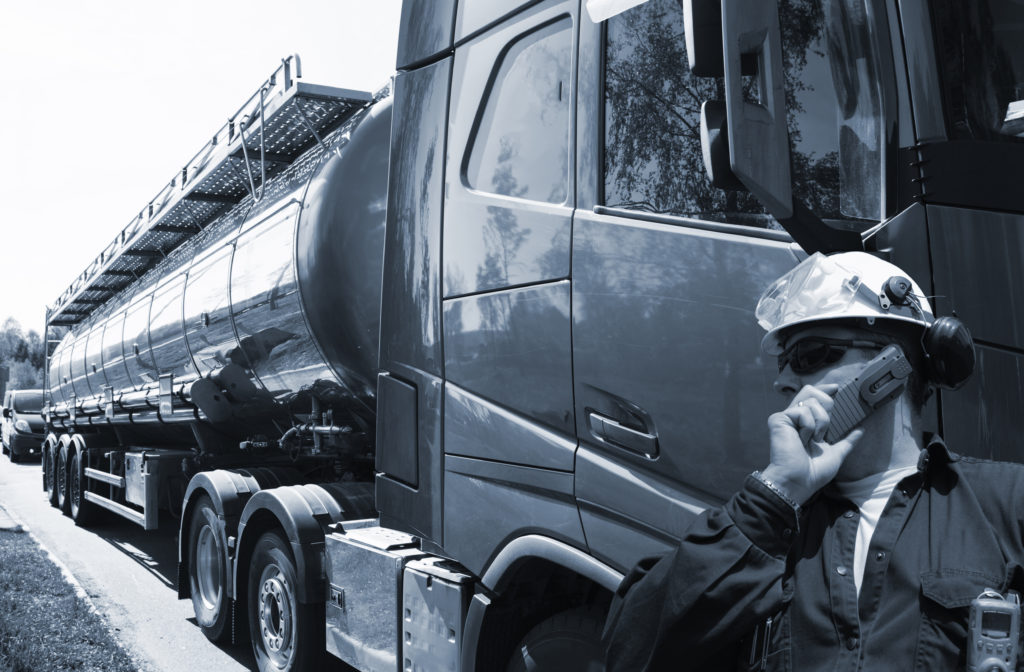 Whether you drive through Denver or your operation is based in Denver, Colorado, it is important to understand the laws that affect truck drivers. Driving laws can vary from state to state and even from locality to locality. Staying on top of the current laws, and investing in dependable car insurance for truck drivers, will ensure that you are not breaking any laws and putting your career at risk.
Colorado Takes Road Safety Very Seriously
In Colorado, there are a set of rules that have been implemented to heighten safety on the road. For example, a new regulation modifies the adverse driving exceptions. The maximum window during adverse conditions for driving is two hours. This rule is in place to ensure that truckers and others are not caught on the roads in Denver and other locations in Colorado when driving conditions are unsafe.
Safety is a priority across the board. Colorado takes driving while impaired very seriously. So seriously, in fact, that you can be charged with a DUI even when there is no evidence to support that you are. As every trucker knows, any risk to their driver's licenses, whether founded or unfounded, is a risk to their income.
In Colorado, the legal limit for alcohol consumption and driving for truckers is half the legal limit for other drivers. That is a blood alcohol level of regular drivers of 0.08% and for truckers, it is 0.04%. Additionally, commercial truckers are not permitted to operate a vehicle within four hours of consuming alcohol.
How Long Can You Drive Consecutively in Colorado
One of the driving laws that affect truck drivers in Denver and other areas of Colorado is the maximum time you can drive your rig in the state. Typically the cap is at 11 hours but it can be extended to 13 hours when necessary.
This law is in place based on data that was collected by the Department of Transportation that points to the idea that being tired behind the wheel can be as dangerous as being intoxicated behind the wheel. If there is an accident outside the okay-to-drive window, the trucker is considered completely at fault.
The Chain Law
Interstate 70 connects Grand Junction, Colorado to Denver via the Rocky Mountains. From September 1 through May 31, from mile marker 133 to 259, every commercial vehicle must have approved chains on its tires.
Hazmat Laws In Colorado
Special routes are dedicated to transporting Hazmat materials in Denver, and every other area of Colorado. Hazmat routes are usually safer routes and are designated as such because the risks are reduced.
Oversized Permits
In Colorado, commercial vehicles that are oversized under federal guidelines require a permit to operate. Even permitted oversized vehicles to face certain restrictions that need to be adhered to. For example, any truck that is over 12 feet wide can only operate in Colorado from sun up to sundown.
Oversized vehicles are also required to be outfitted with signage announcing the oversized load. They are also required to be outfitted with specialty lighting to alert other drivers. In some localities like Denver, these types of vehicles are restricted to certain routes only.
Understanding all of the local and state laws that will affect how you drive in Colorado is essential. Having a good understanding of the laws and driving regulations that affect truck drivers can keep you from having to pay costly fines. Of course, you never want to put your license at risk. Unfortunately, ignorance of the law is not a valid defense. You'll also want to make sure you remain safe on the road at all times. Studies show that about 14 Americans are killed while working every day. You don't want to become one of those numbers.
Learn more about trucking laws in Colorado before you hit the road.