The Collision Industry Conference Featured Plenty of Discussion About Auto Industry
2 min read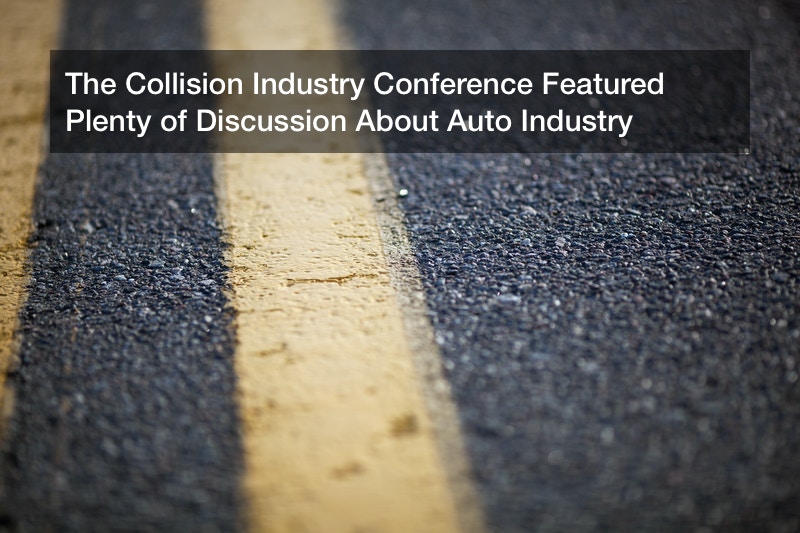 Vehicle maintenance is an essential aspect of daily life in America. Unfortunately, not that many people are fully aware of the importance of proper automotive care and even go as far as neglecting their vehicles. In fact, according to a recent survey, research found that an estimated 77% of vehicles on the road were actually in need of maintenance or repairs.
In Westminster, Colorado, the Collision Industry Conference (CIC) was just held on April 11 and 12 to discuss future improvements to the auto industry.
"At the Las Vegas CIC meeting late last year, we asked attendees what issues we should address that would be the most valuable to their businesses," said Darrell Amberson, chair of the CIC Governmental Affairs Committee. "For Denver, we've put together a relevant, timely program based on that input. In addition to the environmental aspects of the program, we will also touch on labor issues, overtime regulations, respirators, equipment and training."
According to Body Shop Business, the main focus of this year's conference was telematics, which will provide vehicle owners fill visibility into the collision repair process.
"Our customers, our insureds, our claimants are going to know exactly what's happening to their car the entire time it's in the shop," added Sean Guthrie, director of operations for Car Crafters in Albuquerque, New Mexico. "And if it's not put back to pre-loss condition… the trouble codes that didn't get reset, those sensors that weren't plugged back in, the headlights that aren't operating right, [the car owners are] going to know that probably before our technicians even know that."
In addition to discussions on telematics, there were meetings focused on plastic bumper repair, advanced driver-assist systems (ADAS), and redefining the skills of a technician.
The CIC saw guest speakers including John Olaechea of Occupational Safety and Health Administration (OSHA) and hristine Hoefler of the Colorado Department of Public Health and Environment.